Popular Searches:
Keep up to date
Sign up today for exclusive offers and incredible experiences you won't want to miss at Queen Elizabeth Olympic Park.
Sign up now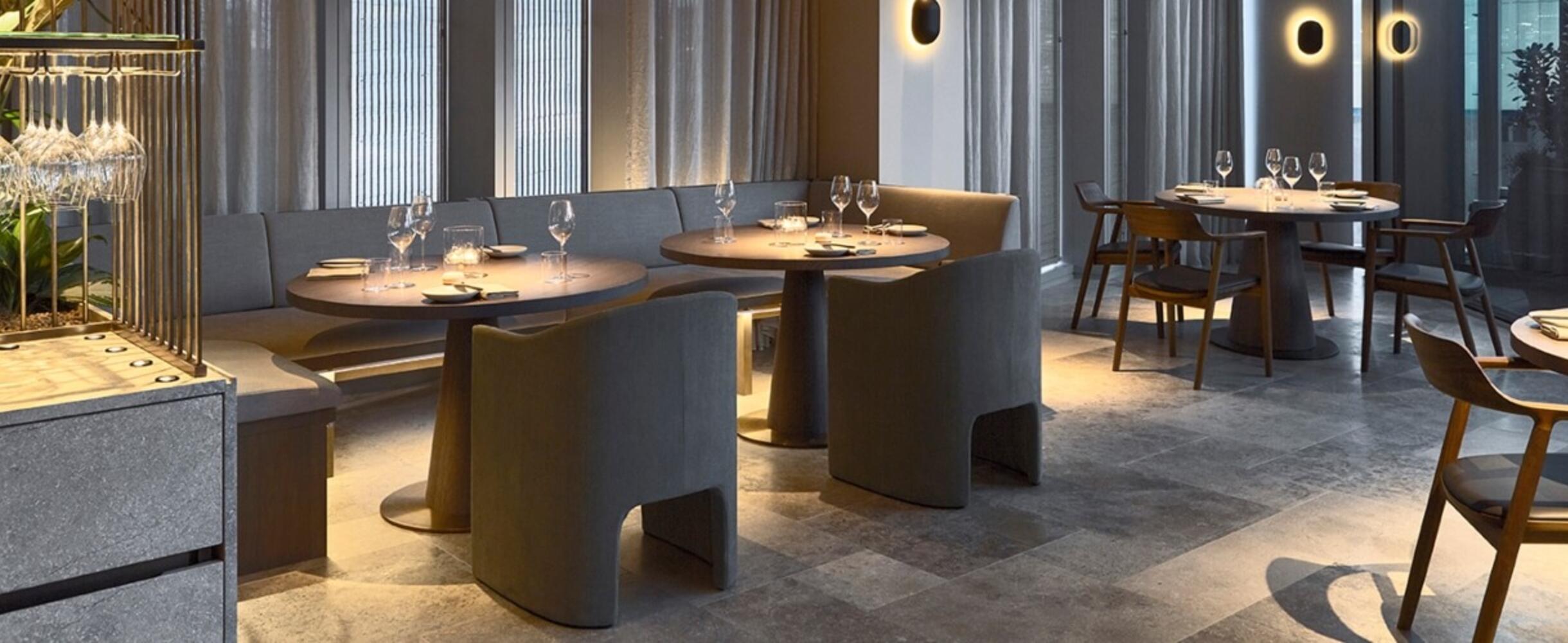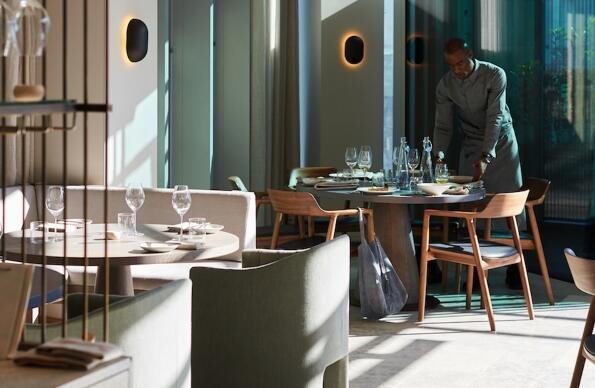 Recently included in the top 50 restaurants in the UK at the 2023 National Restaurant Awards, Allegra effortlessly blends the classic with the creative, delivering a culinary experience that captivates guests with innovative European cuisine while paying homage to the timelessness of quality hospitality. 
Found on the 7th floor of Manhattan Loft Gardens, home to The Stratford hotel, Allegra exudes excitement and glamour. This sentiment seamlessly extends to the bar and terrace, which welcomes guests to Queen Elizabeth Olympic Park in style. 
At the forefront of Allegra stands Chef Patrick Powell, who skilfully crafts menus based on three guiding principles: seasonality, simplicity, and flavour. The dishes reflect the best of each season, highlighting the essence of the ingredients with a touch of culinary artistry.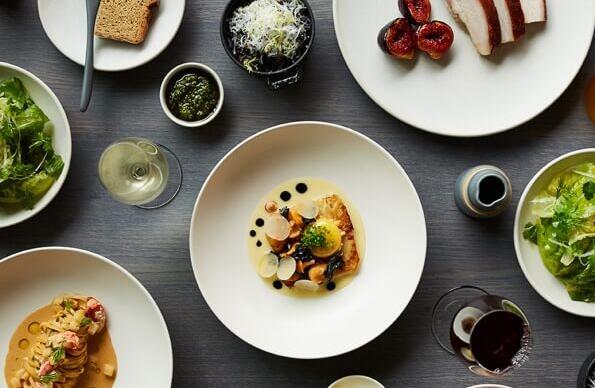 Guests are spoilt for choice when it comes to finding the perfect tipple to accompany their meal. The bar at Allegra complements the dining experience with an array of seasonal and signature cocktails, local beers, ciders, and an impressive selection of wines and champagnes.  
With its expansive terrace and roof gardens, Allegra offers a versatile setting that suits intimate gatherings and celebratory occasions alike. The charming environment invites diners to bask in the beauty of the Park and gaze upon some iconic east London buildings. 
Want to know more about Allegra?
Get to know Allegra's menu and offerings better!
Visit their website