Popular Searches:
Keep up to date
Sign up today for exclusive offers and incredible experiences you won't want to miss at Queen Elizabeth Olympic Park.
Sign up now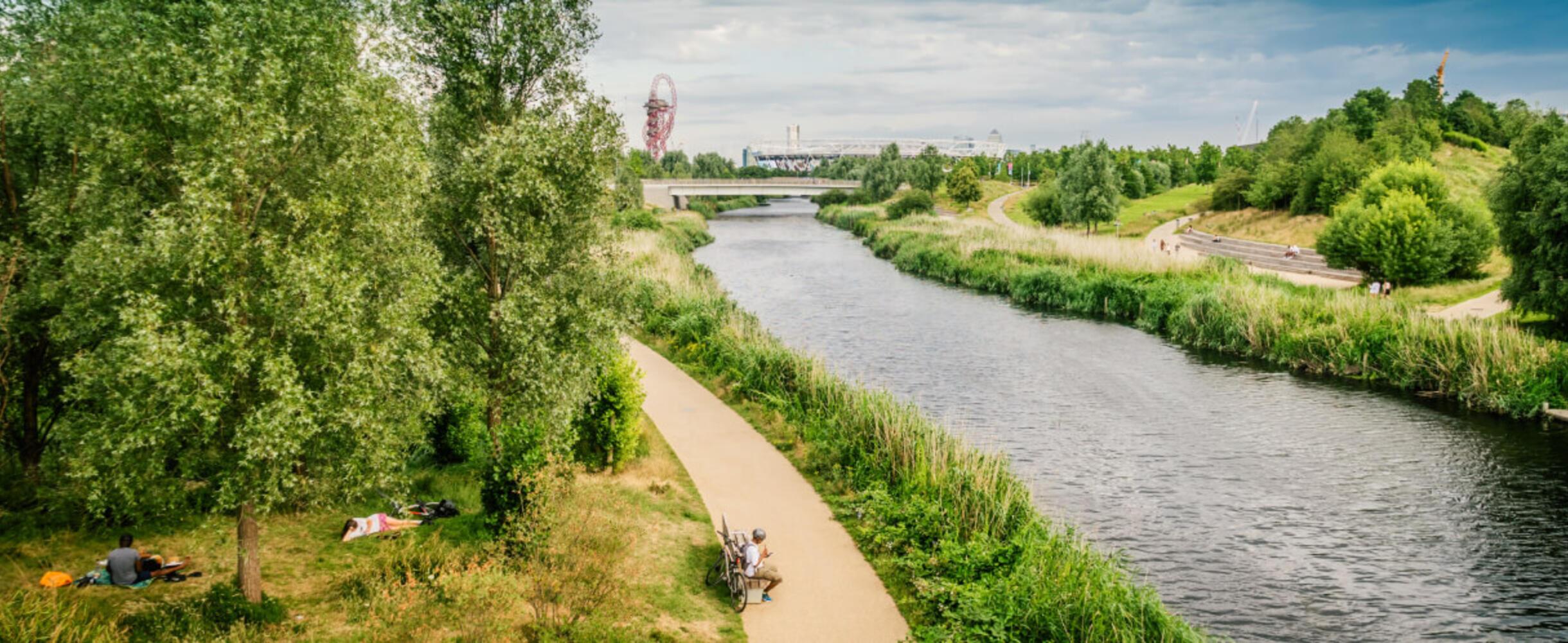 Parklands and playgrounds
Spanning over hundreds of acres, the Park offers a diverse landscape. Explore tranquil green spaces where you can relax and recharge. Dotted around them are numerous playgrounds that will ignite the imagination of children of all ages. You can stroll along serene canals, admire beautifully landscaped gardens or take your kids to play in the fountains!