Popular Searches:
Keep up to date
Sign up today for exclusive offers and incredible experiences you won't want to miss at Queen Elizabeth Olympic Park.
Sign up now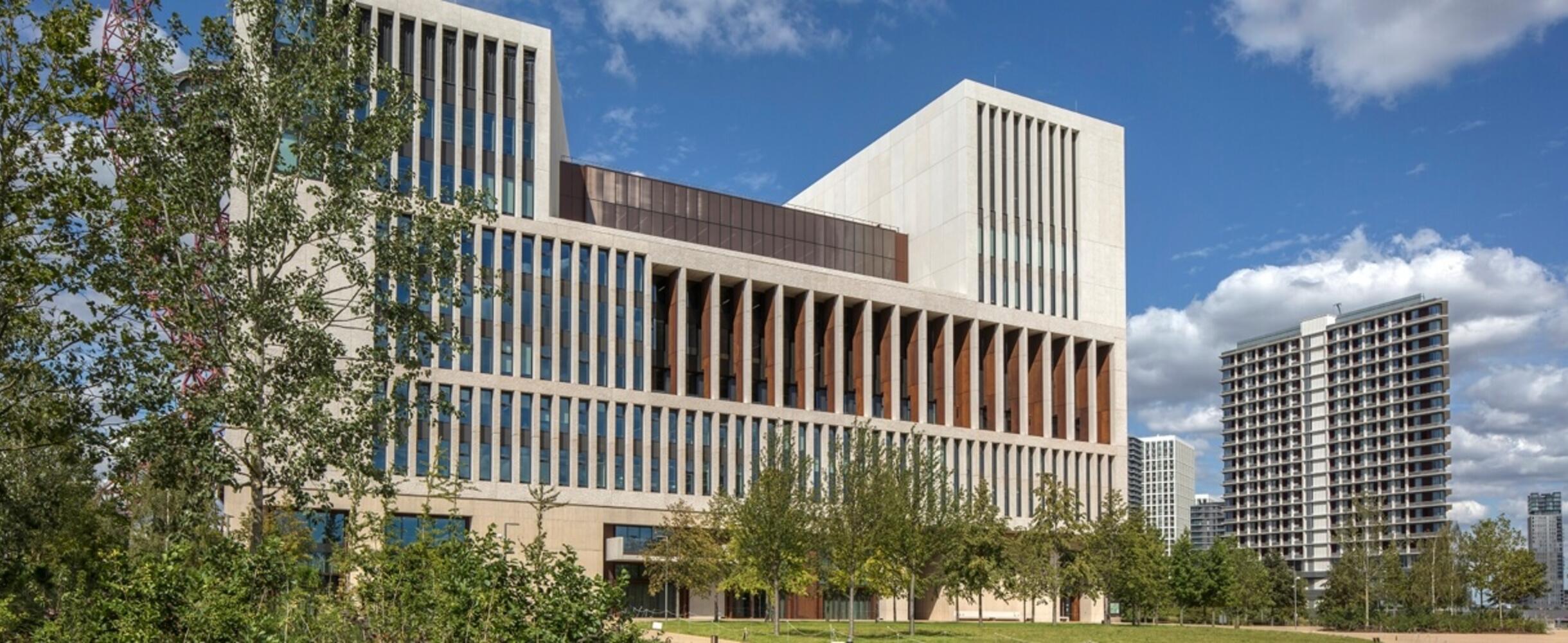 UCL East
UCL is consistently ranked among the top 10 universities in the world. Since 1826, it has championed independent thought and broken boundaries to make a positive impact in London and across the globe. It was the first university to welcome students of all faiths, or no faith, and the first to educate women on an equal footing with men.
UCL's new university campus at East Bank is the biggest development in its nearly 200-year history, giving it the scale and space it needs to help find solutions to the biggest problems facing people and the planet.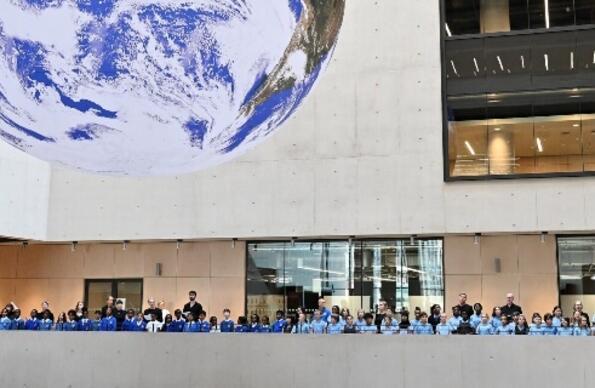 Around 4,000 students and 700 staff will work together and collaborate with local communities and businesses in cutting-edge new centres specialising in ecology, robotics, urbanism, culture, disability, heritage, engineering, technology and health.
UCL East's One Pool Street base is full of multidisciplinary research labs and studios with a lecture theatre doubling as a cinema, a shop, café and homes for more than 500 students.  The Marshgate campus, which opened in autumn 2023, includes eight floors of hi-tech research labs, workshops, collaboration spaces and a library. UCL East will be accessible, sustainable and open to the public with exhibition spaces and specially commissioned art by local artists.