Popular Searches:
Keep up to date
Sign up today for exclusive offers and incredible experiences you won't want to miss at Queen Elizabeth Olympic Park.
Sign up now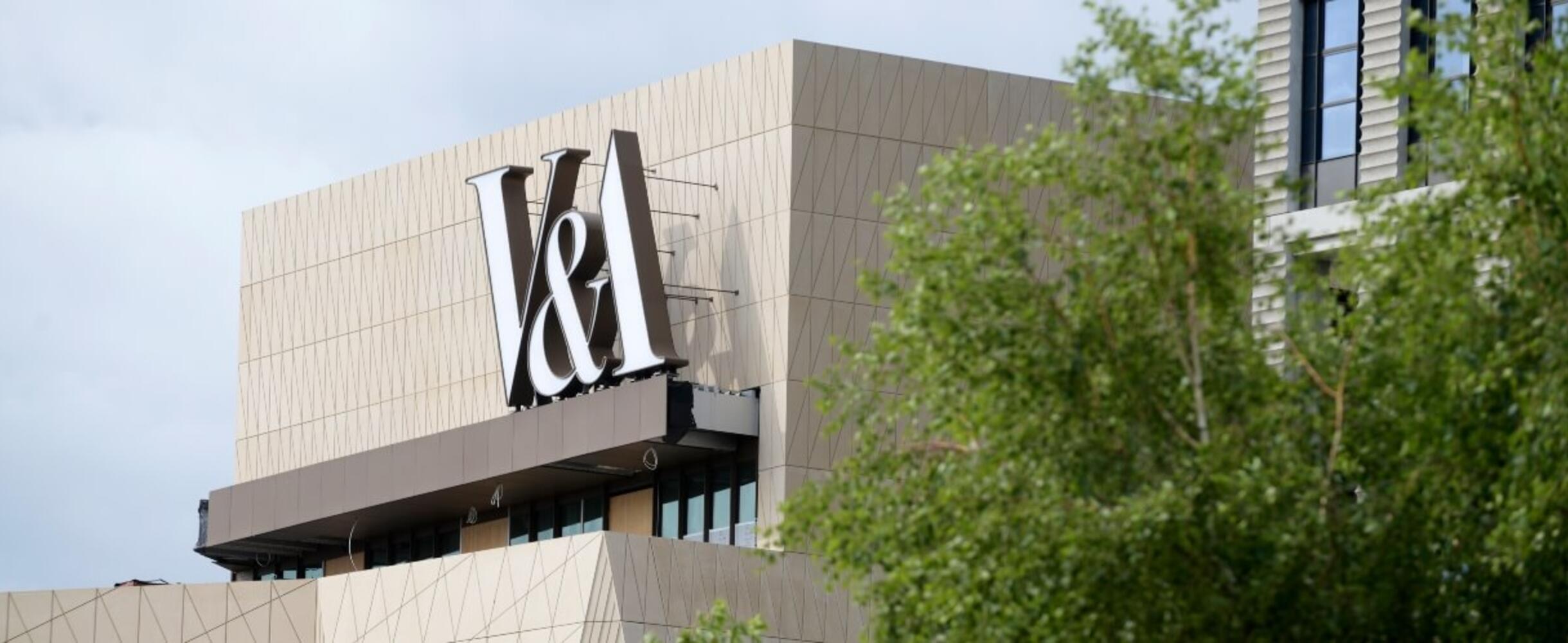 V&A East
V&A East is dedicated to creative opportunity and its power to bring change. V&A East Storehouse and Museum are two free cultural destinations created in partnership with young people and inspired by east London's creative heritage. Working directly with the voices that are shaping global contemporary culture, V&A East will bring the V&A collection and archive to life in new ways, celebrating making in all its forms and opening up new possibilities and discoveries for everyone. Opening in East Bank, 2025
V&A East Storehouse
V&A East Storehouse has been created to provide unprecedented access to the V&A collections and archives. A unique new museum experience invites visitors behind the scenes to wander amongst half a million creative works, spanning every era, discipline, and corner of the globe. Through an ever-changing programme of displays, events and workshops, V&A East Storehouse will share new discoveries and untold stories and provide new opportunities for everyone to discover and develop their own creativity. 
V&A East Museum
V&A East Museum celebrates making and creativity's power to bring change. Created with young people and rooted in east London's heritage, V&A East Museum explores what's shaping our world with the voices leading contemporary culture. Two galleries explore why we make, alongside a major exhibition space, restaurant, shops and spaces for social gathering and events, all housed in a new building designed by world renowned architects O'Donnell and Tuomey, V&A East Museum opens in east London in 2025.