Popular Searches:
Keep up to date
Sign up today for exclusive offers and incredible experiences you won't want to miss at Queen Elizabeth Olympic Park.
Sign up now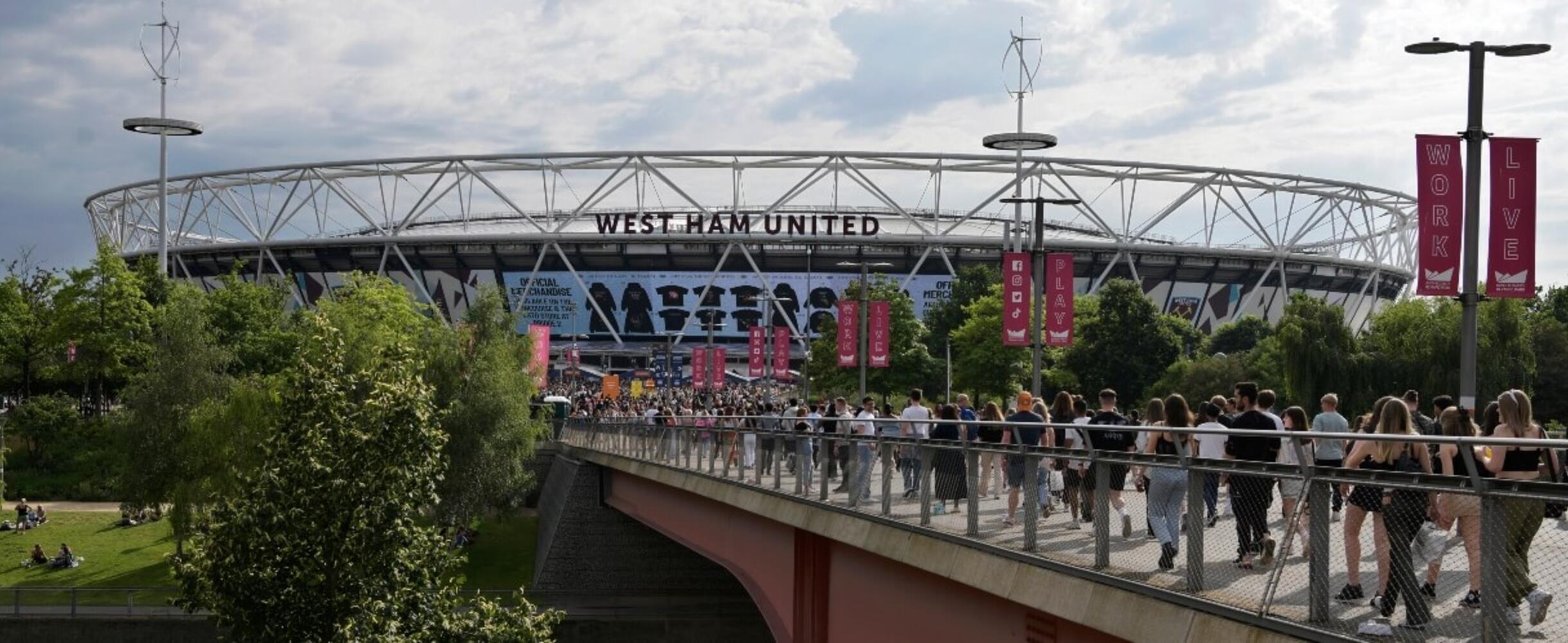 Opportunities on the Park
Queen Elizabeth Olympic Park presents numerous opportunities for the local community, including sports, volunteering, learning, and active involvement. It's a vibrant hub where people of all ages and backgrounds can come together and play an active role in strengthening the community.