Popular Searches:
Keep up to date
Sign up today for exclusive offers and incredible experiences you won't want to miss at Queen Elizabeth Olympic Park.
Sign up now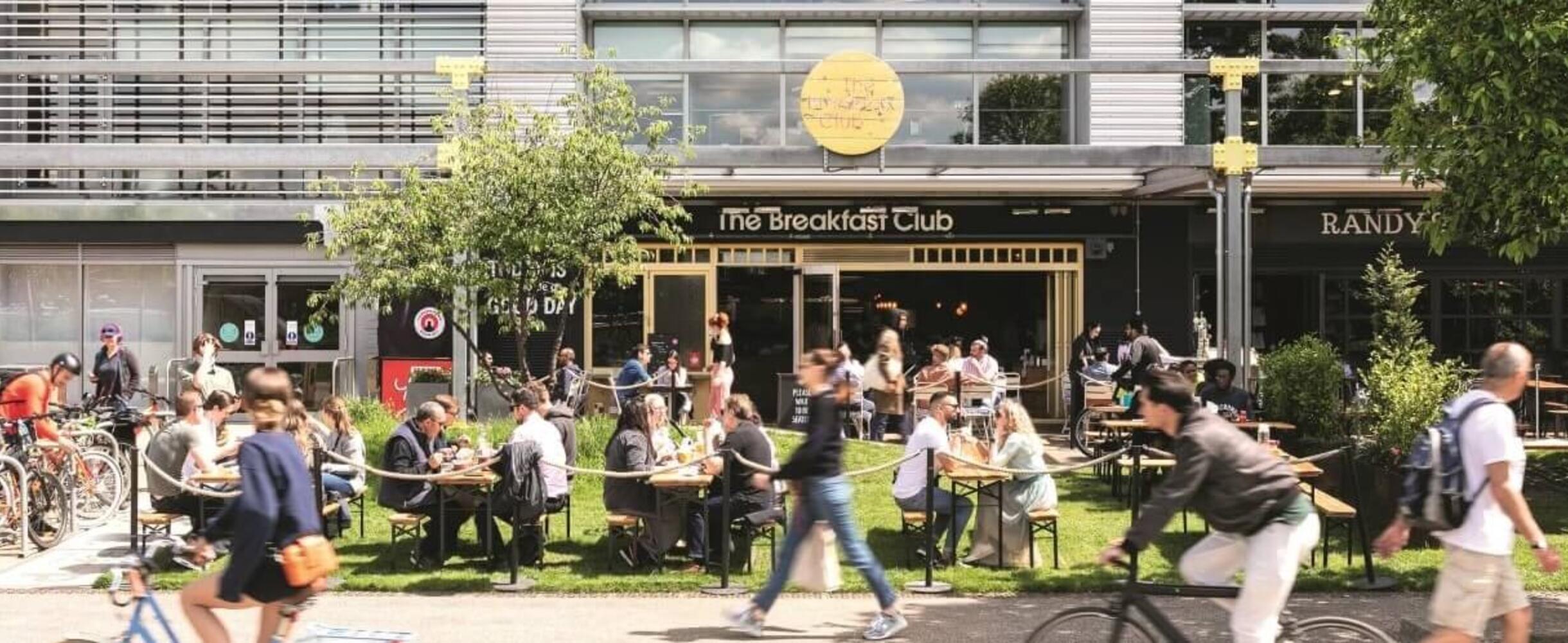 The Breakfast Club
Restaurants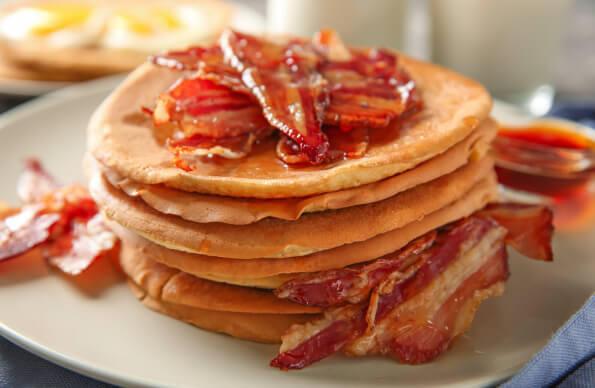 Discover Hackney Wick's The Breakfast Club, a bustling eatery that brings the joy of a hearty breakfast to life. Nestled in the vibrant Here East Canalside at the edge of Queen Elizabeth Olympic Park, this popular establishment serves as a haven for breakfast lovers and brunch seekers. 
With its quirky decor and retro charm, this café restaurant exudes a friendly and eclectic vibe that sets the stage for a fun dining experience. Whether you're starting your day, looking for a delightful brunch, or simply craving a breakfast fix at any time, this is the go-to destination for a relaxed meal with friends.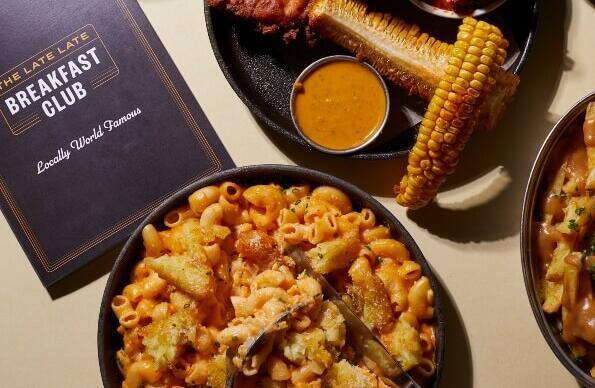 Indulge in a mouthwatering selection of breakfast classics, expertly prepared to perfection. From fluffy stacks of pancakes drizzled with maple syrup to perfectly poached eggs nestled atop a bed of avocado and toast, every dish is a celebration of flavour and quality ingredients. Whether you're in the mood for a traditional Full English breakfast or a tempting vegetarian or vegan option, The Breakfast Club caters to all preferences and dietary needs. 
With freshly brewed coffee, refreshing juices and decadent milkshakes, The Breakfast Club takes pride in serving beverages that complement the lush breakfast offerings. 
Dogs are welcome!  
Want to know more about the Breakfast Club?
For further information on their offerings, visit their website
Visit their website