Popular Searches:
Keep up to date
Sign up today for exclusive offers and incredible experiences you won't want to miss at Queen Elizabeth Olympic Park.
Sign up now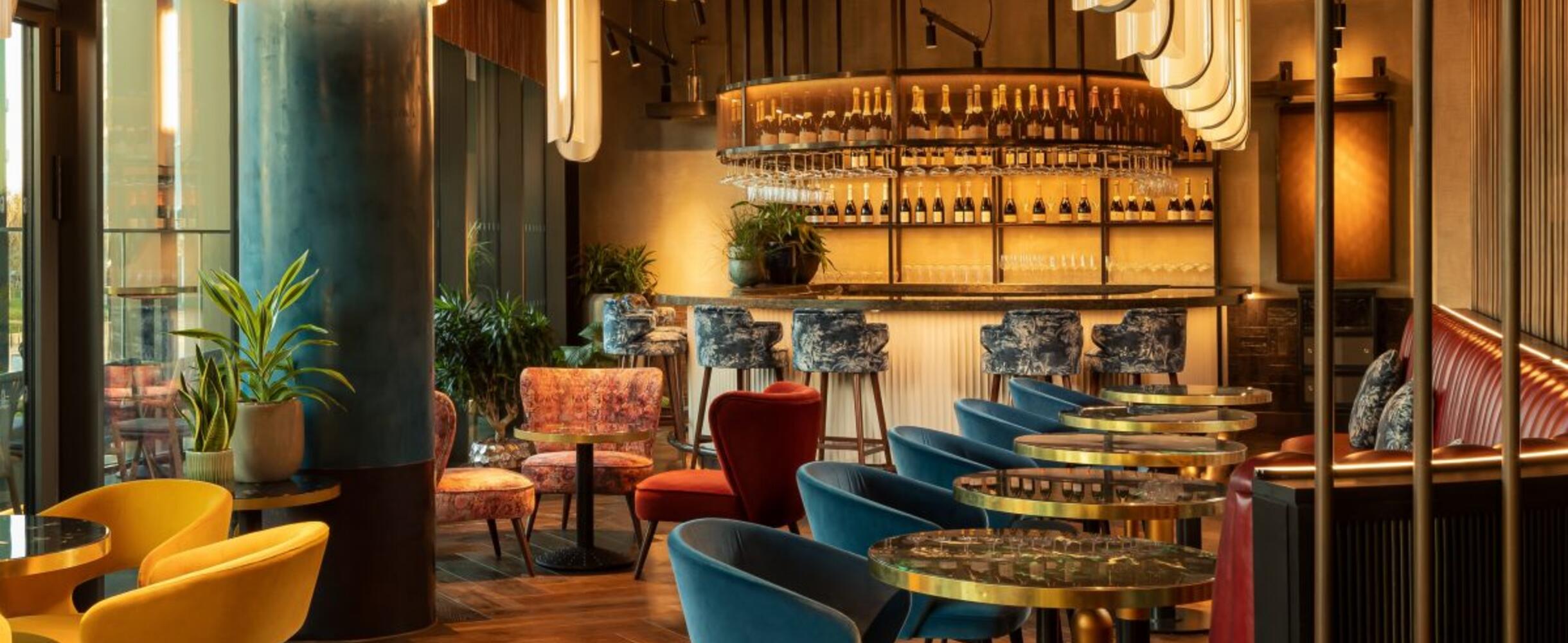 The Gantry Hotel
Stay in luxury at The Gantry, an urban hotel delivering top notch accommodation alongside tasty dining at specialist restaurants and bars.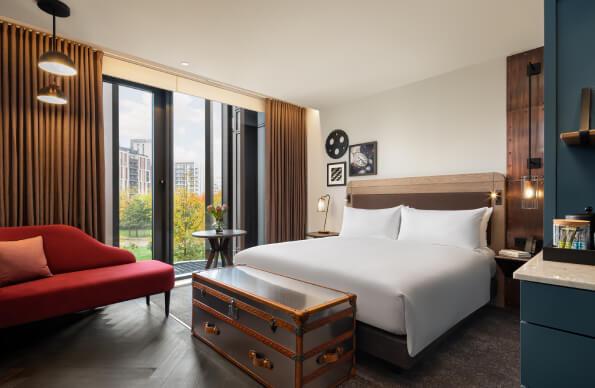 Find The Gantry in Stratford amid music, art, dining, and nightlife. The hotel has the Park, Westfield shopping, and Hackney Wick all on the doorstep. Stratford train station is a five-minute walk which allows you to easily connect with central London. Three restaurants and lounges invite you to linger awhile – see the city from 18 floors up in the chic rooftop bar.
Number of Bedrooms: 291
Star Rating: 4*
Find out more