Popular Searches:
Keep up to date
Sign up today for exclusive offers and incredible experiences you won't want to miss at Queen Elizabeth Olympic Park.
Sign up now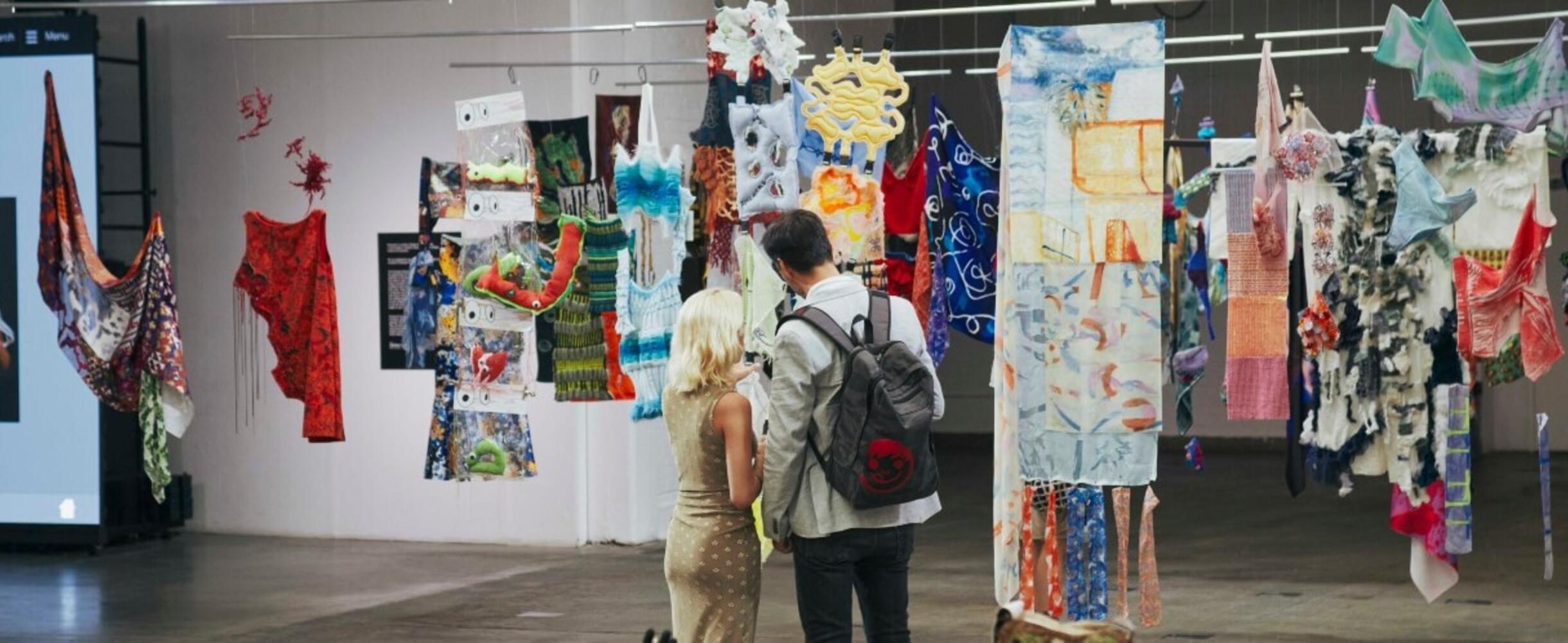 London College of Fashion, UAL
Founded in 1906, London College of Fashion, UAL is a leader in fashion design, media and business education. Part of University of the Arts London, it has been nurturing creative talent for over a century, offering courses in all things fashion. It encourages students to examine the past and challenge the present, to form their own ideas. It gives them the skills, opportunities – and above all, the freedom – to put those ideas into practice.
At East Bank, London College of Fashion has a unique opportunity to bring together a community of 6,500 students and 1,000 staff for the first time, and to invite the public into their open campus. Here, digital developers will work alongside designers; psychologists will collaborate with image creators; and marketing theorists will join forces with curators. London College of Fashion, UAL will redefine what fashion is by connecting its range of disciplines for the first time and under one roof and show London and the world what these possibilities look like.
More from London College of Fashion
Explore further details and the latest news from London College of Fashion.
Discover more