Popular Searches:
Keep up to date
Sign up today for exclusive offers and incredible experiences you won't want to miss at Queen Elizabeth Olympic Park.
Sign up now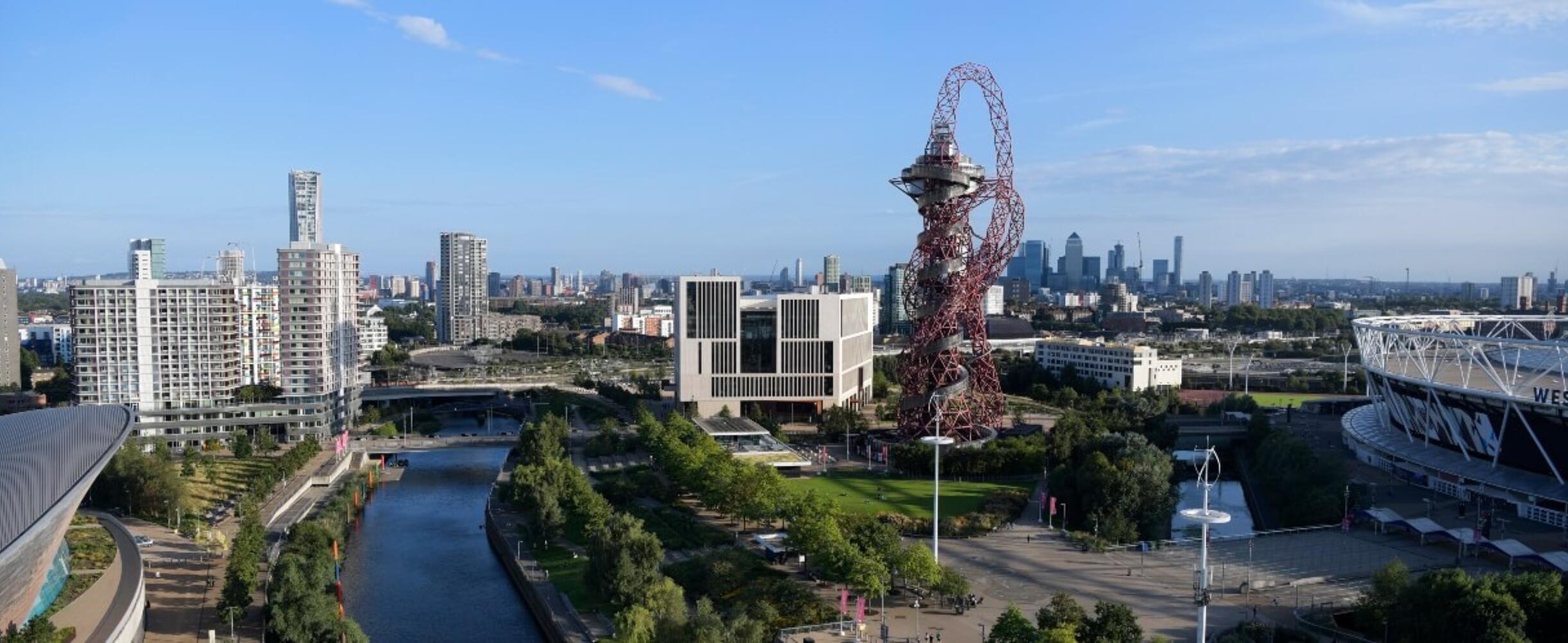 Business on the Park
Discover business at Queen Elizabeth Olympic Park. Connect with the diverse audiences that call this place home, and learn from the brands that have harnessed the Park's success to propel their own business growth.
Discover Business Communities
Find out more about the fantastic hubs of business at the Park, from office space, unmatched venue locations and sought-after retail locations. Explore all of our businees communities.