Popular Searches:
Keep up to date
Sign up today for exclusive offers and incredible experiences you won't want to miss at Queen Elizabeth Olympic Park.
Sign up now
Barge East
Bars Restaurants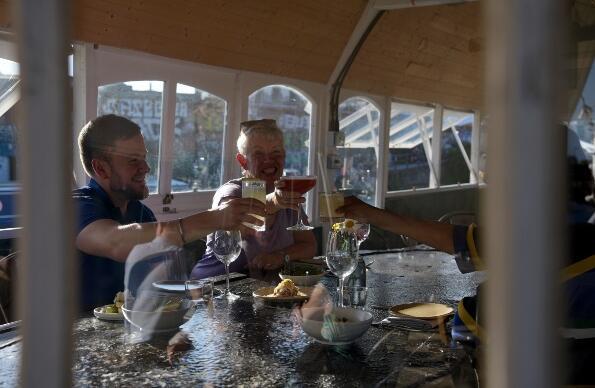 Welcome to Barge East, an extraordinary restaurant that will transport you to a world of culinary delights. Nestled on the tranquil waters of the River Lea in London, this remarkable establishment offers an unrivalled dining experience that seamlessly blends history, nature, and gastronomy. 
The Dutch barge upon which the restaurant is set provides a captivating backdrop, with its charming interior exuding rustic elegance and a touch of nautical charm. Complementing the interiors is its equally tranquil gardens, which provide outdoor seating and key ingredients for its award-winning menu.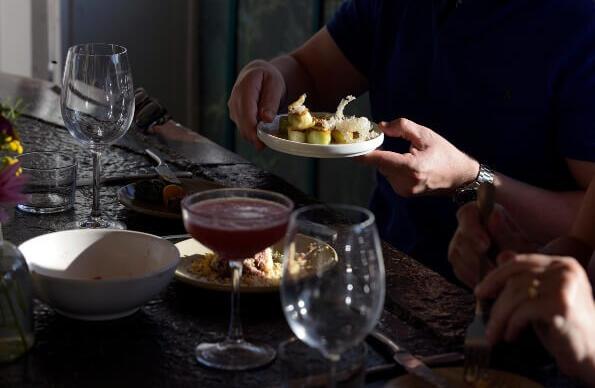 The talented team of chefs work hard to prioritise taste, sustainability and local sourcing. From succulent seafood creations that pay homage to the barge's riverside location to tantalizing meat and vegetarian options, every dish is meticulously prepared to perfection. Barge East also works closely with some of the finest east London breweries and drink suppliers to serve guests the finest choice of wines, bubbles, cocktails and beers. 
A perfect place to host special occasions, guests can choose from inside the Barge, the Terrace and the Gardens to book for their groups.