Popular Searches:
Keep up to date
Sign up today for exclusive offers and incredible experiences you won't want to miss at Queen Elizabeth Olympic Park.
Sign up now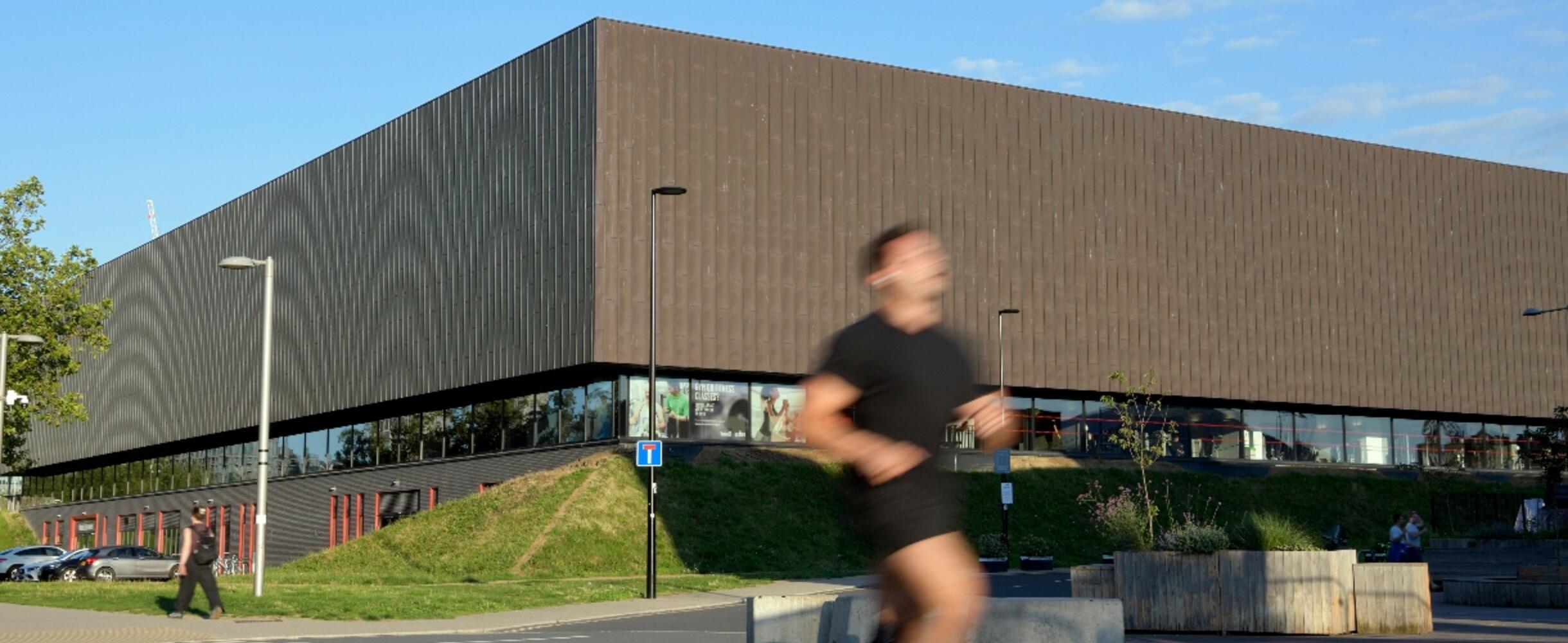 Copper Box Arena
Nicknamed the 'box that rocks' and host of the handball, modern pentathlon fencing and goalball during the 2012 Games, the Copper Box Arena has reinvented itself to become one of London's most flexible indoor venues. With high-quality professional sports teams operating year round alongside specialist events like e-sports and music concerts - there is so much going on!
Sporting excellence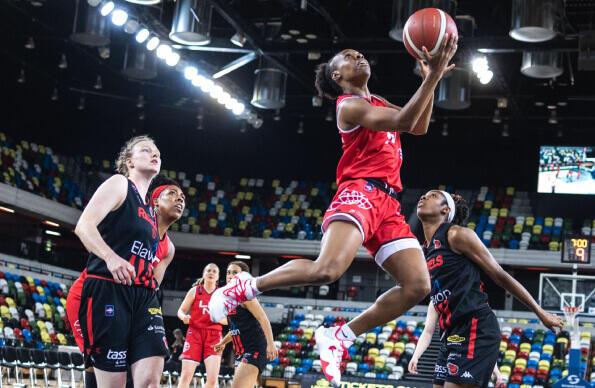 Sporting excellence
With retractable seating for up to 7,500 spectators, the Arena is home to a number of premier clubs, including London Lions basketball and London Pulse netball. These teams are consistently fighting for national and international titles and play throughout the year. Get up close to the action and cheer them on to victory!
The Arena also hosts a wide range of different sporting events on a more ad hoc basis including wheelchair basketball, handball, volleyball, netball, fencing, badminton, gymnastics, boxing and much more. Keep an eye out on our what's on page for full updates.
Looking to get involved with fitness or sport activities? The Copper Box also hosts a full gym set-up, regular group exercise classes or joinable teams in the state-of-the-art hall. 
Find out more
High profile events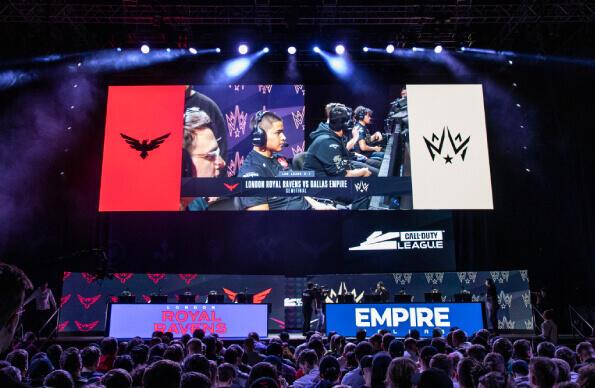 High profile events
Alongside sport, the Arena can also be converted into a space for larger events! The Copper Box has fast become the number one destination for e-sports in the UK. We've seen major global tournaments from the biggest names in online gaming such as Call of Duty, League of Legends and Apex Legends being held at the venue to great success. The space is also used for music concerts with indoor dance festivals and even UK Grime star Dizzy Rascal performing in recent years!
Check out all upcoming events