Popular Searches:
Keep up to date
Sign up today for exclusive offers and incredible experiences you won't want to miss at Queen Elizabeth Olympic Park.
Sign up now
WHAT'S ON
From world-class music and cultural events to iconic sport. Find out what's happening at the Park and plan your next visit.
All events
EAT AND DRINK
EAT AND DRINK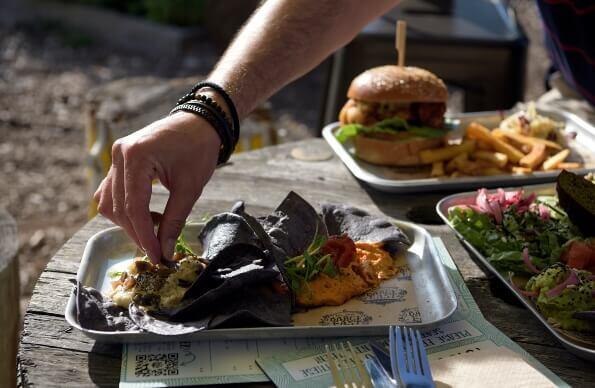 Food and drink around the Park
Whether you need some after-work drinks, a three-course meal or a delicious coffee and cake, there is something for every palate at the Park.
Find out more:
Restaurants Bars Grab & Go Cafés
View All
NEW TO THE PARK
NEW TO THE PARK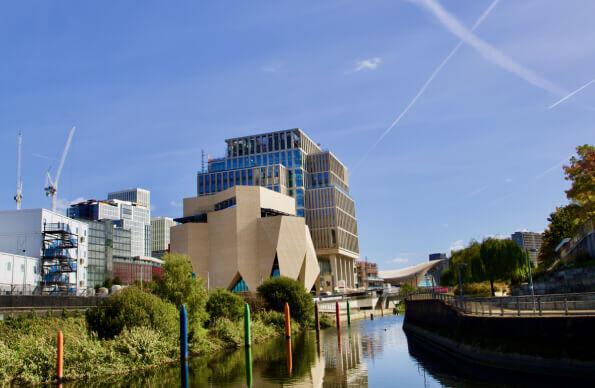 East Bank
Soon to be the UK's newest cultural quarter, East Bank is the destination for creativity, innovation and learning. With world-renowned venues and institutions like the V&A, BBC, Sadler's Wells, UAL's London College of Fashion and UCL coming soon to your favourite Park. 
Find out more:
What is East Bank?  Current activities
View all
VISITOR GUIDES
Looking for some inspiration ahead of your next visit? We've got you covered. This is your guide to Queen Elizabeth Olympic Park. 
Discover Park experiences
About Queen Elizabeth Olympic Park
Queen Elizabeth Olympic Park is a world-renowned destination nestled in the heart of east London. This iconic Park stands as a testament to the city's rich history, hosting the unforgettable London 2012 Olympic and Paralympic Games. Today, it continues to captivate visitors with its beautiful open spaces and world-class venues, and a myriad of London's best restaurants, sport and cultural offerings.