Popular Searches:
Keep up to date
Sign up today for exclusive offers and incredible experiences you won't want to miss at Queen Elizabeth Olympic Park.
Sign up now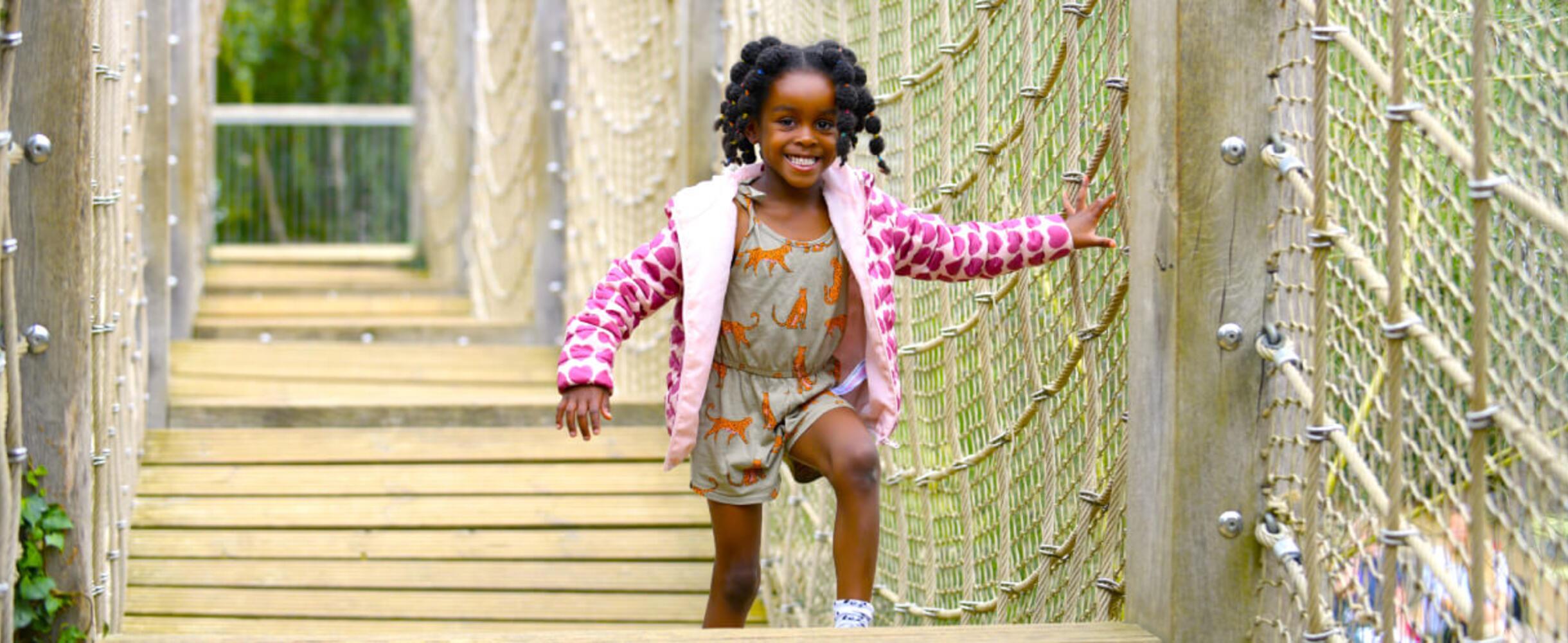 Tumbling Bay Playground
Embark on a magical adventure for the whole family at Tumbling Bay Playground, nestled within the heart of the iconic Queen Elizabeth Olympic Park. With its awe-inspiring design and boundless opportunities for exploration, Tumbling Bay Playground promises an unforgettable experience for children and families!
Adventures await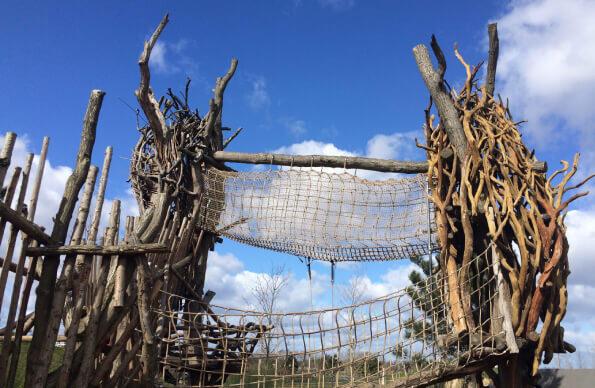 Adventures await
Tumbling Bay Playground features an enchanting landscape that ignites the imagination. Watch as your little ones are captivated by the whimsical play structures, each crafted to resemble natural wonders like treehouses, rock pools, and sand pits. Inspired by the beauty of the great outdoors, the playground seamlessly blends into its surroundings, creating an immersive environment that fosters creativity and play. 
Thrill-seeking young adventurers will love the exhilarating aerial walkways, rope bridges, and zip wires that offer an thrill like no other.  
Make memories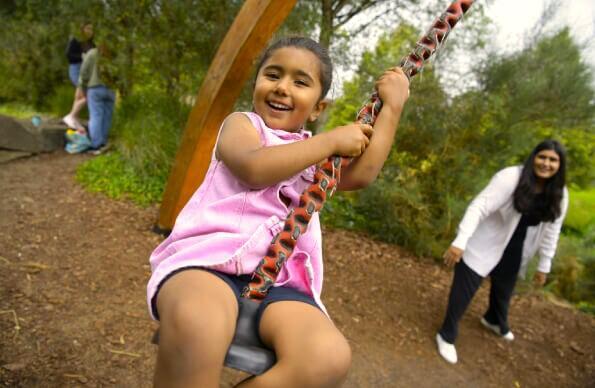 Make memories
For parents and caregivers, Tumbling Bay Playground provides a welcome respite amidst the hustle and bustle of city life. Take advantage of the comfortable seating areas, where you can relax while your children play. Plus, situated right next door is the Timber Lodge Café where everyone can recharge with a range of snacks and hot drinks.
Unleash the joy of play at Tumbling Bay Playground, the ultimate destination for family fun in London. Come and experience the wonders of nature, creativity, and pure fun all in one captivating attraction. Tumbling Bay Playground is a must-visit spot for all families.