Popular Searches:
Keep up to date
Sign up today for exclusive offers and incredible experiences you won't want to miss at Queen Elizabeth Olympic Park.
Sign up now
Sports at the Park
The Park is home to all manner of major sporting teams and competitions and you can get up close to the action with tickets available all year round. From football and netball to esports and track cycling – we've got all you might need for a day of cutting-edge, world-class sport.
Basketball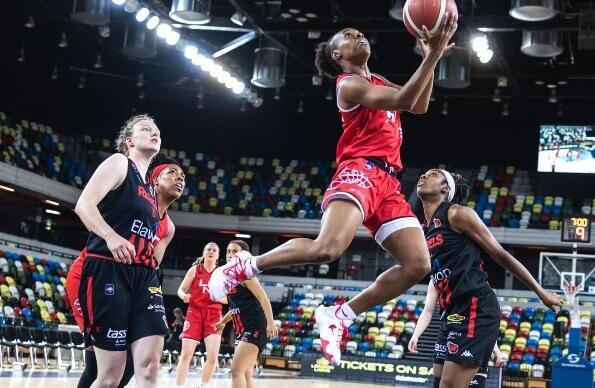 Basketball
The London Lions have called the Copper Box Arena home since the venue was converted in 2013 for post-Olympics use and the partnership has been a very successful one. Recent seasons have seen both the Men's and Women's teams crowned champions of their domestic campaigns and the Men go further in the Eurocup than any British team ever. Fixtures run from October – April, book tickets now. 
Don't miss thrilling basketball
Netball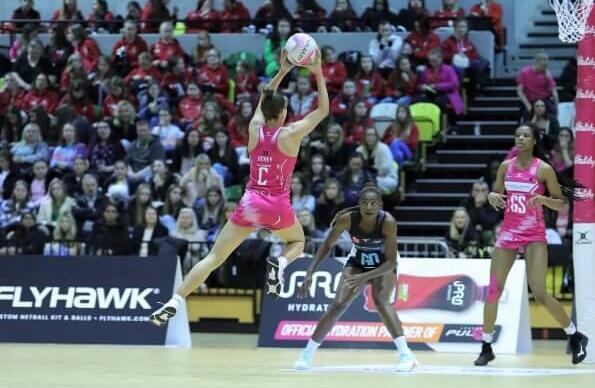 Netball
Alongside basketball teams, the Copper Box Arena also hosts London Pulse Netball for their home games. Similarly successful, London Pulse fans have seen their team top of the table in recent times. With English Rose players bringing international quality and forming the spine of the team, you can watch the fast-paced action from February to May.  
Explore netball games
Football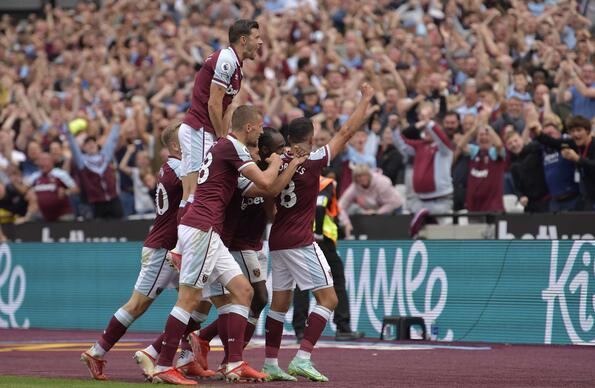 Football
West Ham Football club moved to London Stadium in 2016 and have since played all their home domestic and European matches on the Park. With sellout crowds and many a rendition of 'I'm Forever Blowing Bubbles' there is an atmosphere to rival any Premier League ground and the quality of football to match. The football season runs from August – May every year. Book your tickets through West Ham's ticketing service!
The calendar of events at London Stadium also features other exciting football fixtures, such as charity matches featuring international celebrities.
Catch the best football on the Park
Winners in Europe
West Ham United's Europa Conference League victory in 2023 was their first European trophy in 58 years. The club progressed to the final unbeaten and defeated Fiorentina 2-1 to win the competition!
Esports
Esports
Queen Elizabeth Olympic Park has fast developed into the central hub for esports throughout the country. This explosion of gaming has been built around the Copper Box Arena which has held major esports tournaments featuring popular games such as Apex Legends, League of Legends, Gran Turismo, and Call of Duty. With this trend set to continue – keep an eye on our what's on page to see the next opportunity to see your favourite game being played by the best. 
Track cycling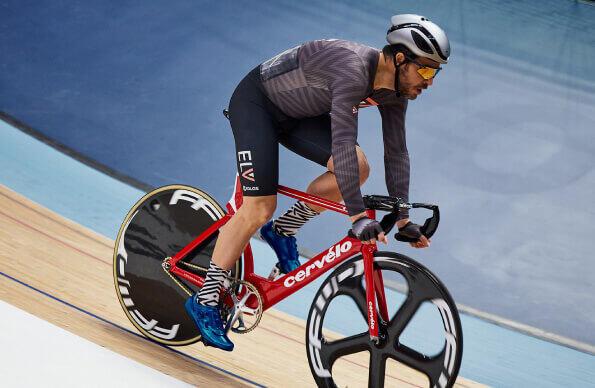 Track cycling
The Velodrome at the Lee Valley VeloPark often holds elite-standard cycling competitions such as the UCI Track Champions League where you can watch the top athletes from the cycling world.  You can even get in on the action with events like the regular Good Friday Racing where both amateurs and elites can sign up.  
... And much more!
Look out for swimming competitions at the London Aquatics Centre, international hockey at Lee Valley Hockey and Tennis Centre as well as MMA, wrestling and boxing events at the Copper Box Arena!  
See all upcoming sports