Popular Searches:
Keep up to date
Sign up today for exclusive offers and incredible experiences you won't want to miss at Queen Elizabeth Olympic Park.
Sign up now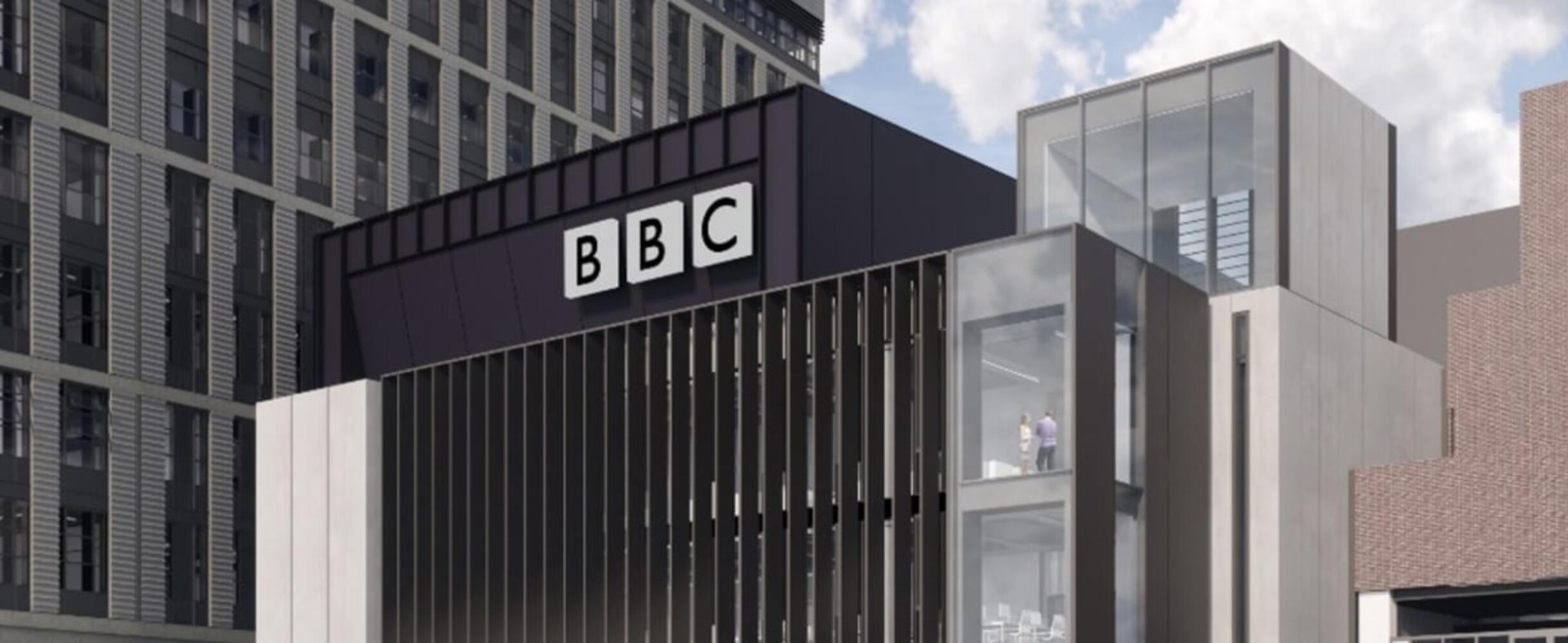 BBC Music Studios
A core purpose of BBC Music is to perform, record and broadcast live music across a full range of genres to the widest possible audience. The relocation of its music studios to East Bank at Queen Elizabeth Olympic Park is driven by this purpose and builds on the BBC's role as Olympic Broadcaster.
The new site will feature modern recording facilities, as well as embracing the history of Maida Vale. It will also be the home of the world-renowned BBC Symphony Orchestra & Chorus and BBC Singers, with an occasional presence from the BBC Concert Orchestra. It will host recording sessions and live performances across all genres from global stars to emerging talent. These facilities, alongside an extensive programme of learning and outreach projects and collaborations with partners in the cultural district, will contribute to establishing East London as a world destination for music.