Popular Searches:
Keep up to date
Sign up today for exclusive offers and incredible experiences you won't want to miss at Queen Elizabeth Olympic Park.
Sign up now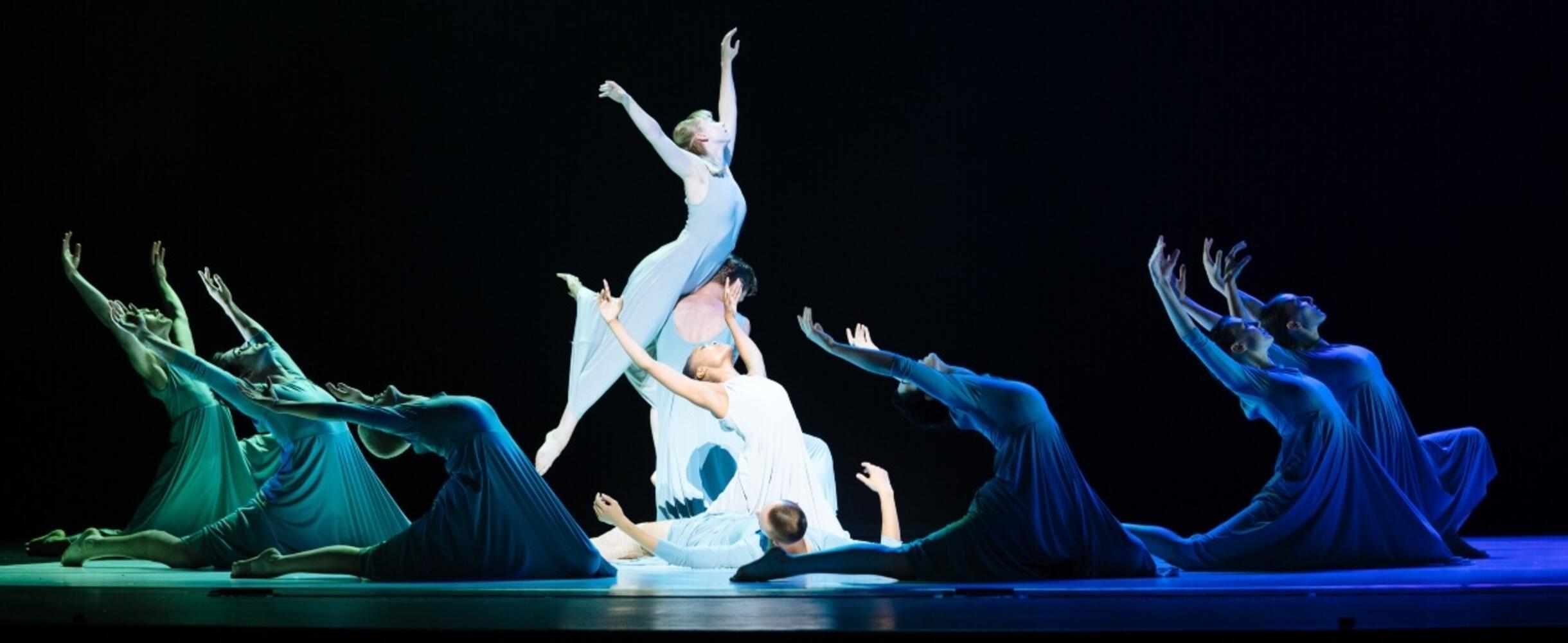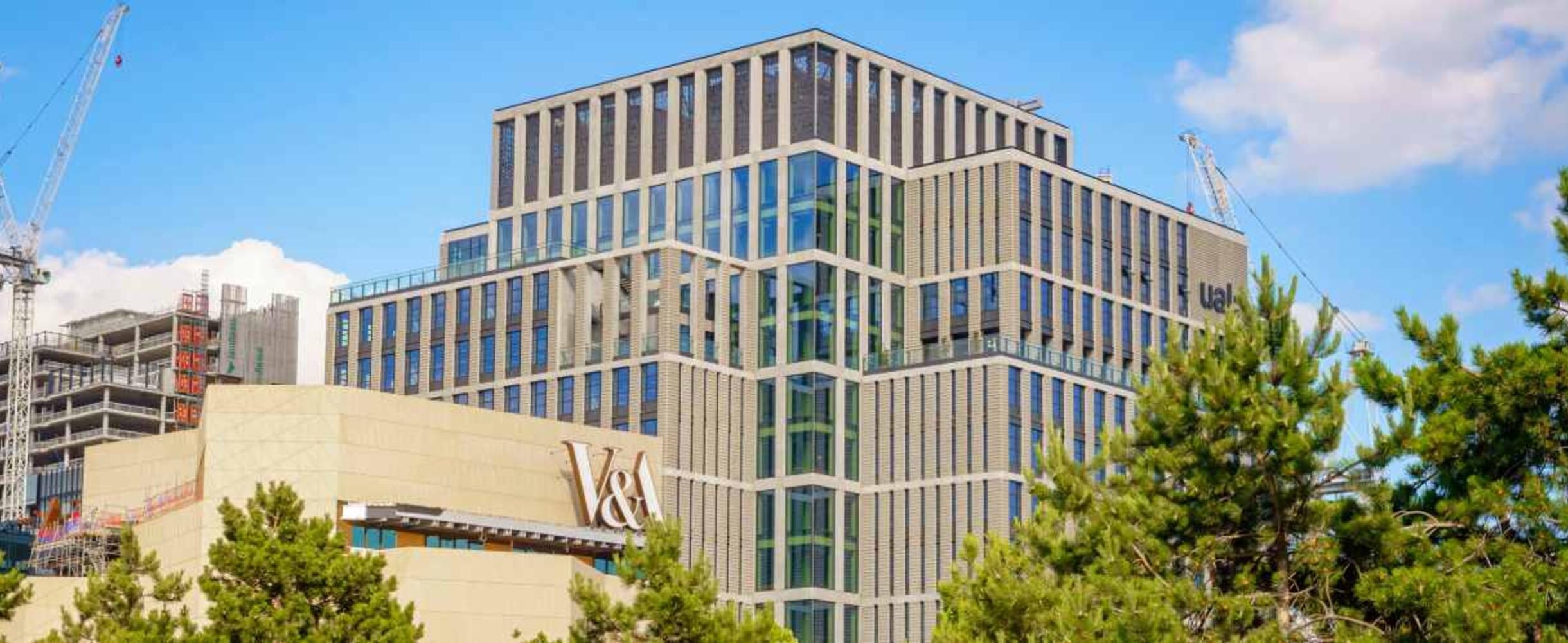 East Bank
Welcome to East Bank – the UK's newest cultural quarter at the heart of Queen Elizabeth Olympic Park. Opening from autumn 2023, East Bank is a unique collaboration between cultural institutions, world leading universities and the people of the Olympic boroughs. 
Comprising V&A East, Sadler's Wells East, UAL's London College of Fashion, UCL East (University College London) and the new BBC Music studios, East Bank is the place where everything happens – entertainment, inspiration and discovery – and is open to everyone who visits, lives and works in east London. 
We are opening in phases from autumn 2023.
Our Partners
A world-class cultural and education district requires world-class partners. East Bank will bring together renowned institutions that for decades, if not centuries, have been at the forefront of artistic excellence, learning, research, creativity, curatorship and public engagement.