Popular Searches:
Keep up to date
Sign up today for exclusive offers and incredible experiences you won't want to miss at Queen Elizabeth Olympic Park.
Sign up now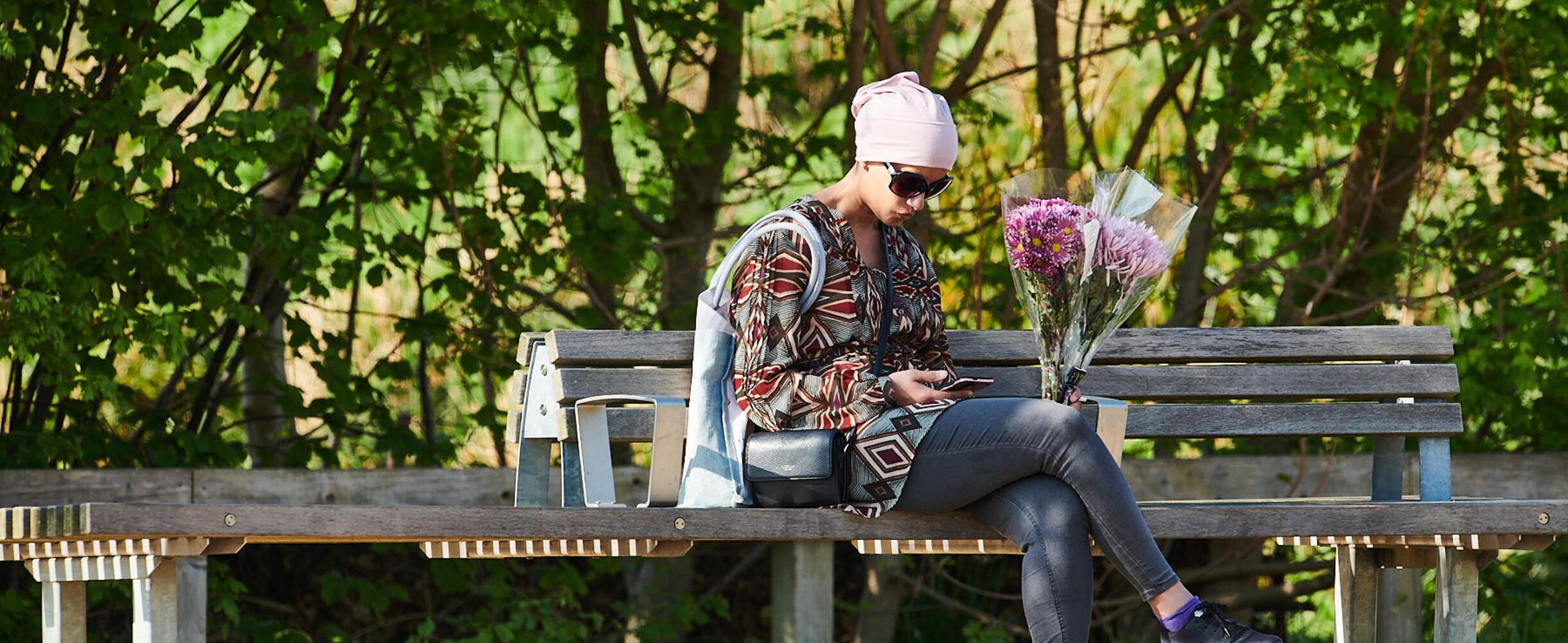 Women's Safety
Queen Elizabeth Olympic Park is committed to taking the steps to improve the safety and perception of safety for women and girls in and around the Park.
2021 saw the tragic murders of Sarah Everard, Bibaa Henry, Nicole Smallman, Sabina Nessa and many other whose stories may not have received national coverage. These terrible events brought women's safety in public places to the forefront of safety considerations. 
Queen Elizabeth Olympic Park already has some good working practice in relation to safety and security. It is the first public Park in the UK to achieve Secure by Design accreditation which has been maintained since its opening in 2014 however whilst we are well placed to deal with general safety and security, the specific question of women's safety across our planning area has not previously been the focus of specific consideration. 
By taking steps to enhance women's safety, we can create a more equitable and safer place for all.
Find out more
Womens safety report
Gender Inclusive Urban Design Guide
Park Safety Guide
Womens Safety Stakeholder Charter