Popular Searches:
Keep up to date
Sign up today for exclusive offers and incredible experiences you won't want to miss at Queen Elizabeth Olympic Park.
Sign up now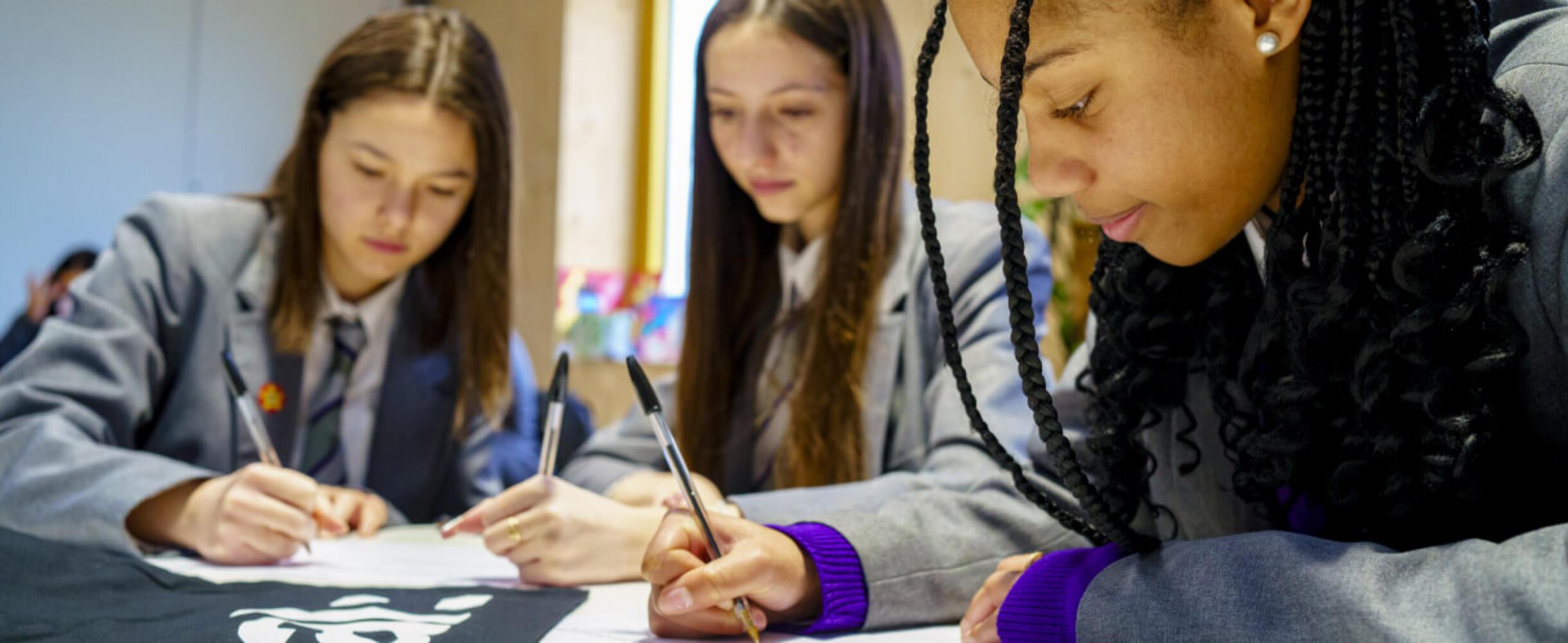 Learning on the Park
Queen Elizabeth Olympic Park offers abundant learning opportunities for young people. Through interactive exhibitions, workshops, and access to institutions, it's a dynamic space for their growth and exploration, nurturing curiosity and creativity for a brighter future.