Popular Searches:
Keep up to date
Sign up today for exclusive offers and incredible experiences you won't want to miss at Queen Elizabeth Olympic Park.
Sign up now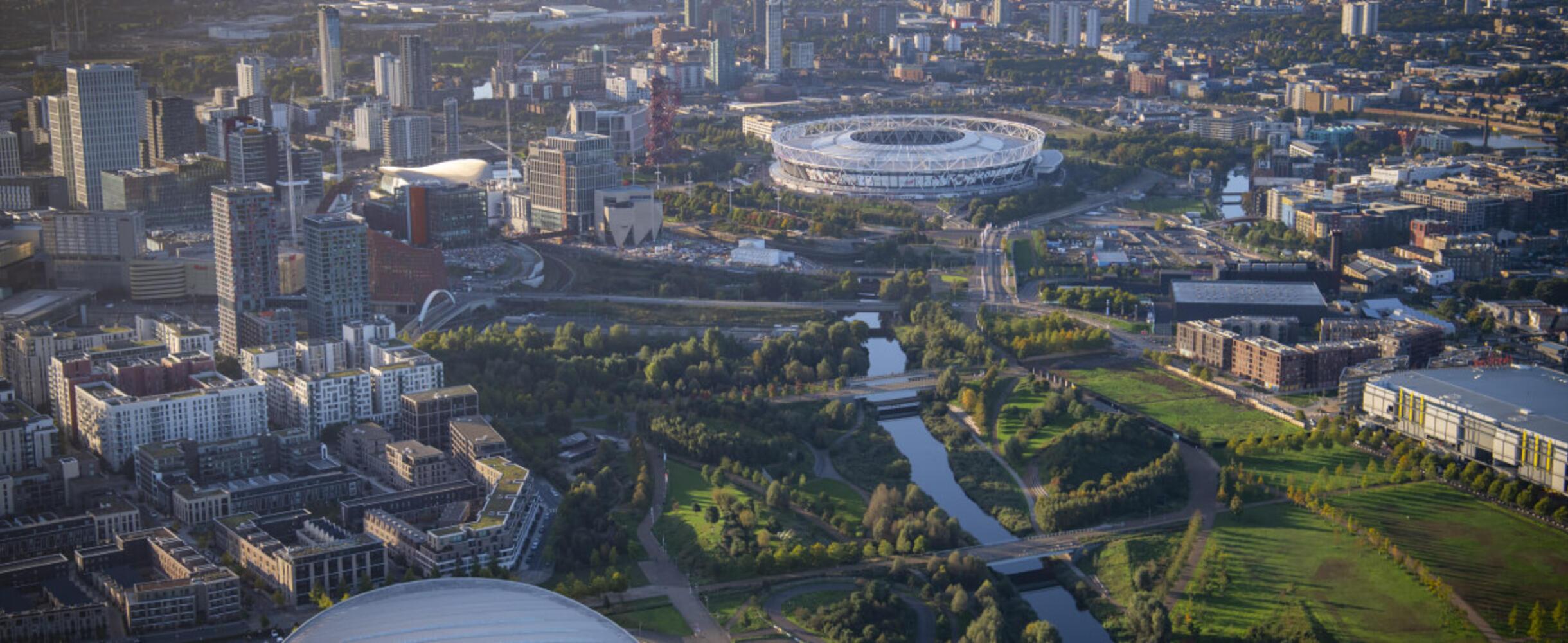 Good governance
We are committed to being open and transparent about our decision-making and the money we spend to meet our objectives and commitments.
On this page you will find links to information about our accounts as well as details of senior staff salaries, expenses, gifts and hospitality and our register of interests.
The consultation on a reduced Mayoral development area for LLDC is now closed. For any queries please email boundaryconsultation@londonlegacy.co.uk
Transparency and Publication Scheme
Accounts
Public notices
Governance Documents