Popular Searches:
Keep up to date
Sign up today for exclusive offers and incredible experiences you won't want to miss at Queen Elizabeth Olympic Park.
Sign up now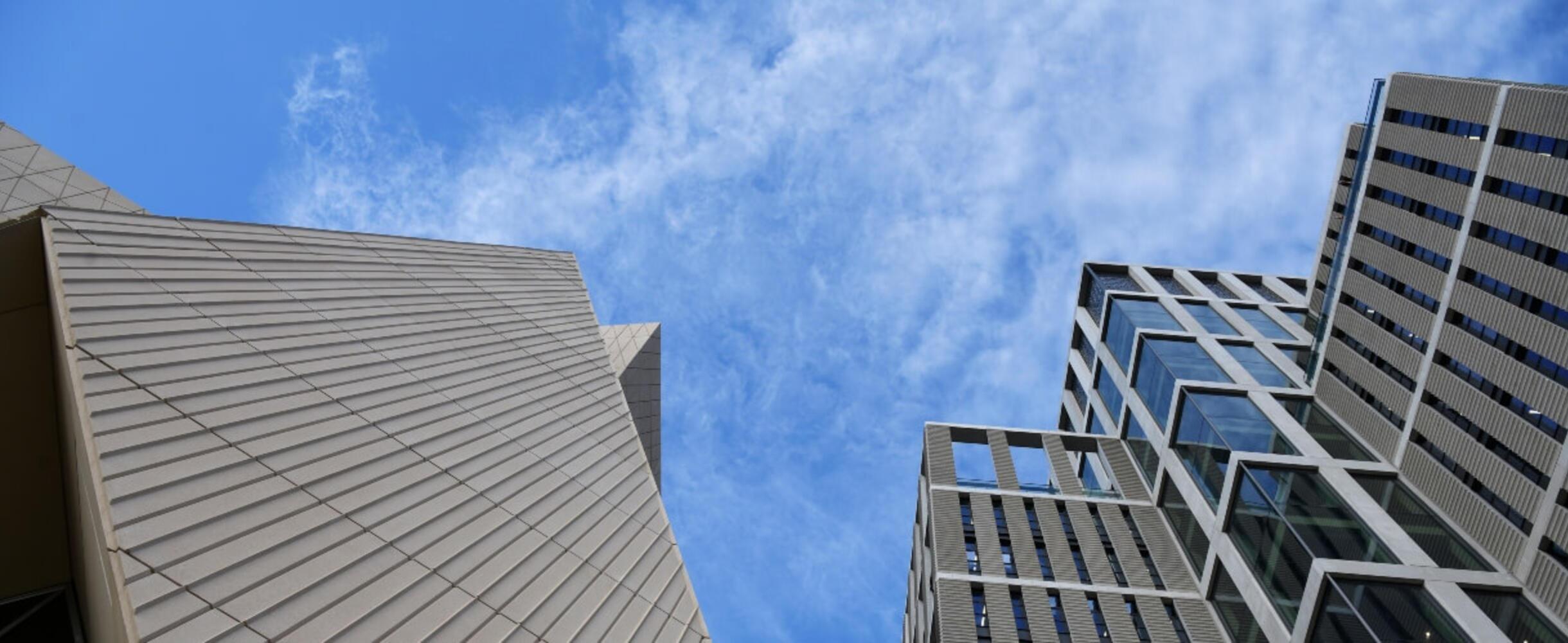 Planning policy
The London Legacy Development Corporation was created in 2012 and has the responsibility for looking after the development of buildings and outdoor spaces in and around Queen Elizabeth Olympic Park.  
You can read more about the history of the organisation and how we operate here.
As part of this remit, we act as the planning authority for this area, carrying out all of the planning functions that a local planning authority would normally have responsibility for, such as approving or rejecting new developments, giving guidance to local developers, and defining planning policy for development in the area through the Local Plan.
Local Plan 2020 – 2036
Section 106 Library
Community infrastructure Levies
Neighbourhood Planning
Supplementary Planning Documents
Current Planning Policy Consultations
Conservation areas
AMR and Brownfield Land Register