Popular Searches:
Keep up to date
Sign up today for exclusive offers and incredible experiences you won't want to miss at Queen Elizabeth Olympic Park.
Sign up now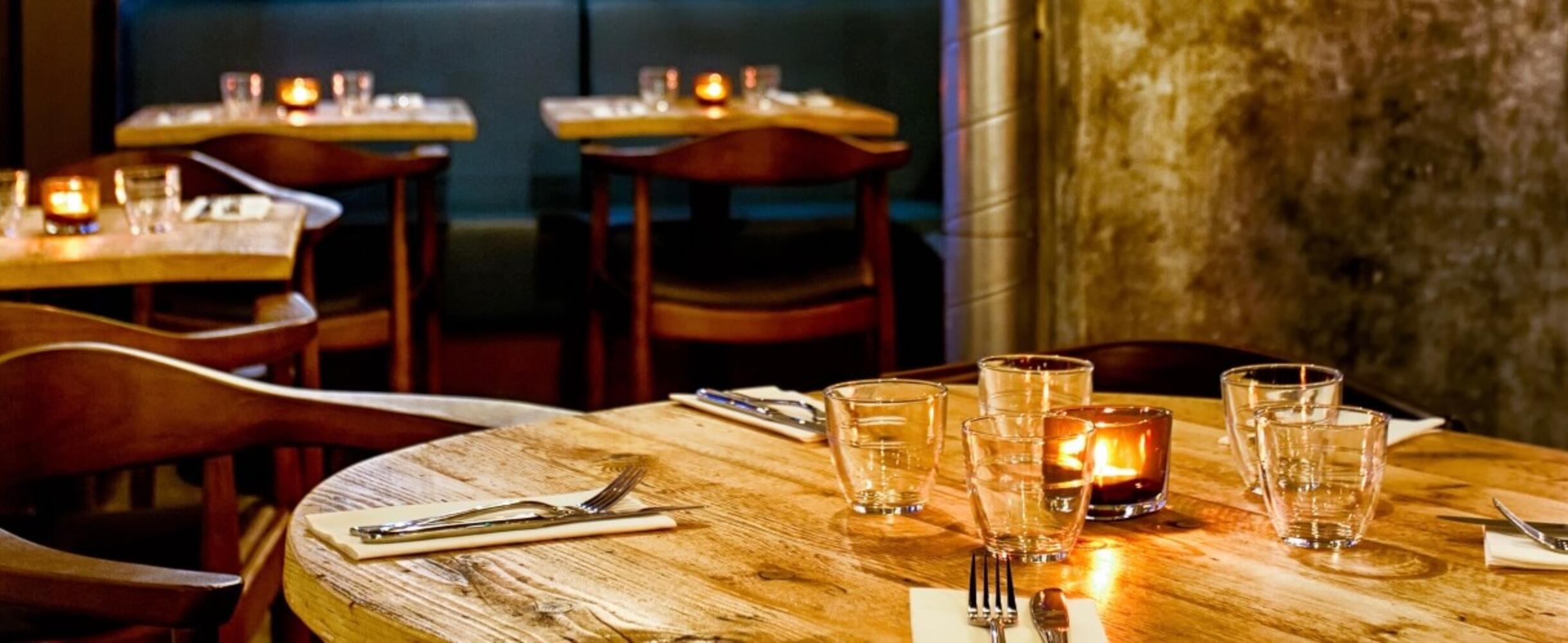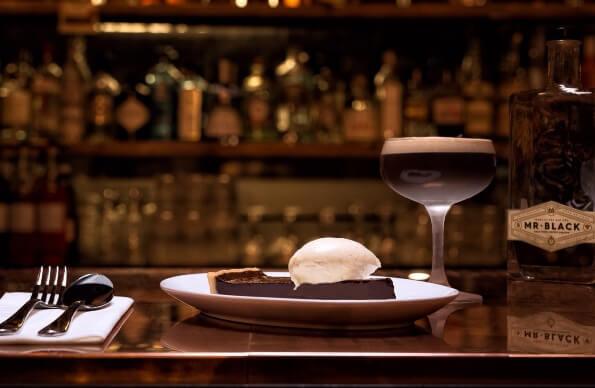 Get ready for an unexpected taste of Italy with Darkhorse, a culinary haven in the heart of East Village. This neighbourhood restaurant and bar invites you to indulge in exceptional food, outstanding wines, and delicious cocktails. With a focus on sustainability and a commitment to ethically sourced ingredients, the chefs have created a dining experience that will surprise and delight you. 
Discover the art of regional Italian cuisine with a twist, as their menu draws inspiration from the rich flavours of northern Italy. They embrace a refined and less rustic approach, crafting dishes that celebrate the true essence of this heritage.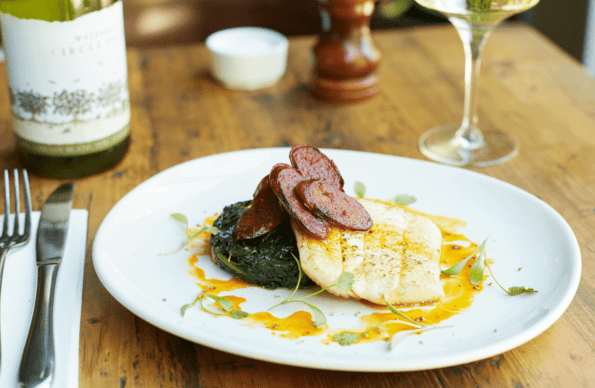 At Darkhorse, their values guide every aspect of their culinary process. They carefully select ethically produced ingredients from suppliers who share their vision of a positive impact on the environment. Their fish comes from small day boats off the Cornish coast, employing sustainable fishing methods to protect their marine ecosystems. For their meat dishes, they source from small farms using native breeds, ensuring that their meats are grass-fed and free-range.  
They also take pride in their charcoal oven, where 80% of their cooking takes place using natural apple wood from sustainably coppiced trees, infusing their dishes with incredible flavours. The dedication to sustainability extends to their wine selection. 70% of these wines are either sustainable, organic, natural, or biodynamic, carefully curated from small estates that embrace traditional farming methods and minimal intervention. 
With a spacious and welcoming restaurant, they are perfectly equipped to accommodate groups and private events. Whether you're seeking an intimate dinner or a lively gathering, Darkhorse promises a relaxed and friendly vibe that adds warmth to your dining experience.