Popular Searches:
Keep up to date
Sign up today for exclusive offers and incredible experiences you won't want to miss at Queen Elizabeth Olympic Park.
Sign up now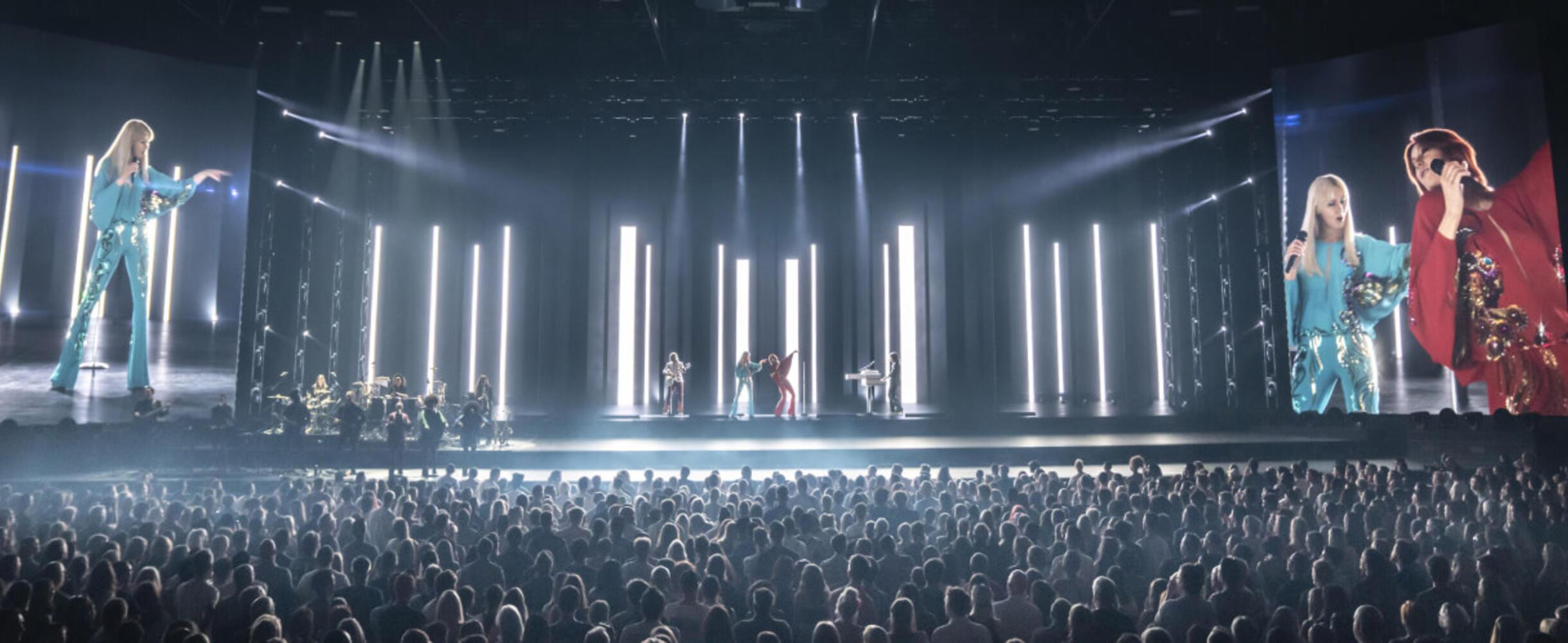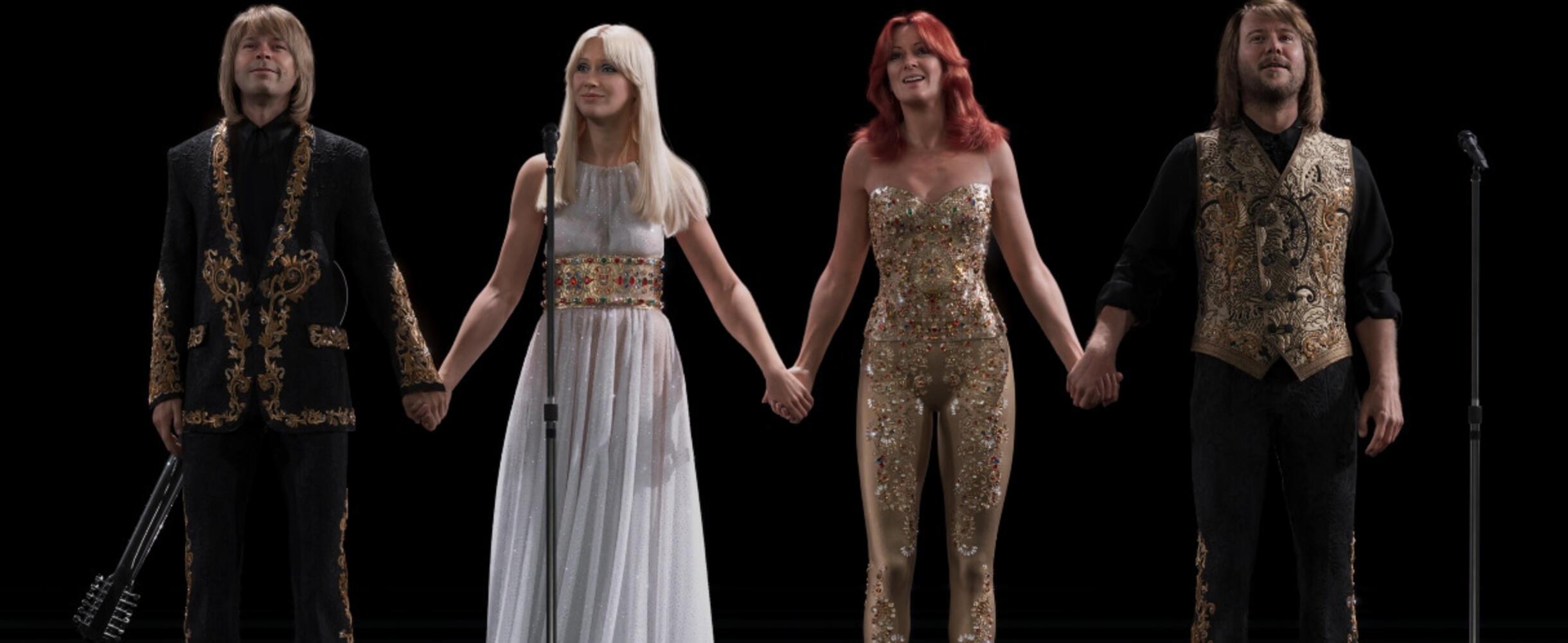 ABBA Voyage
01/09/2023 - 25/11/2024
ABBA Voyage
01/09/2023 - 25/11/2024
Experience ABBA like never before with ABBA Voyage at Queen Elizabeth Olympic Park. 
ABBA, one of the most successful pop groups of all time, are back. Blending cutting-edge technology, spectacular lighting, and some of the most beloved songs ever written, ABBA take to the stage in a whole new way.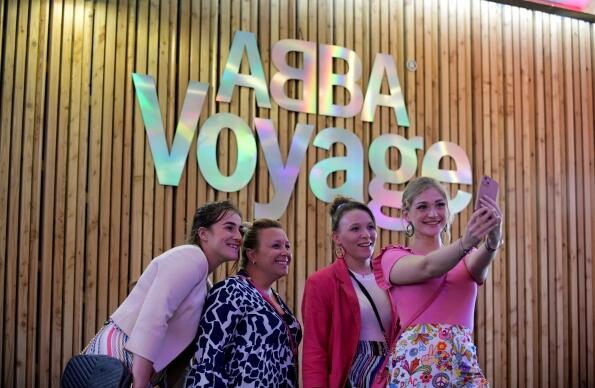 After more than four decades since their last live show, this revolutionary new concert will see Agnetha, Björn, Benny and Anni-Frid performing digitally with a live 10-piece band.  
Drawing from their extensive discography of chart-topping hits, ABBA Voyage showcases the spectacular range of ABBA's beloved music. From the infectious melodies of "Dancing Queen" to the heartfelt ballads of "The Winner Takes It All," the show has already captivated over 1 million audience members and continues to reaffirm ABBA's status as musical icons. 
This ground-breaking live experience is made possible through the purpose-built ABBA Arena on the Park.
Book tickets now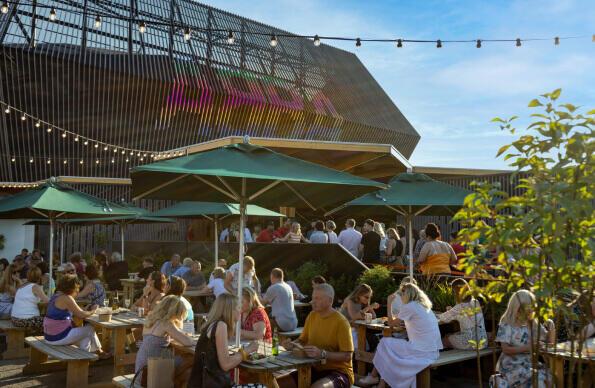 Additionally, ABBA Voyage offers an exclusive opportunity for fans to enhance their experience by indulging in specially curated hotel packages. Immerse yourself in the magic of the occasion by staying at The Gantry or Hyatt Regency, both located locally in Stratford. These luxury accommodations provide the perfect blend of class, comfort, and convenience, ensuring that your ABBA Voyage experience is truly unforgettable. 
Join us and catch this stunning concert, right here on the Park.  
Find out more
More from ABBA Voyage
See everything that ABBA Voyage has going on and get excited for your trip by visiting their website
Visit their website