Popular Searches:
Keep up to date
Sign up today for exclusive offers and incredible experiences you won't want to miss at Queen Elizabeth Olympic Park.
Sign up now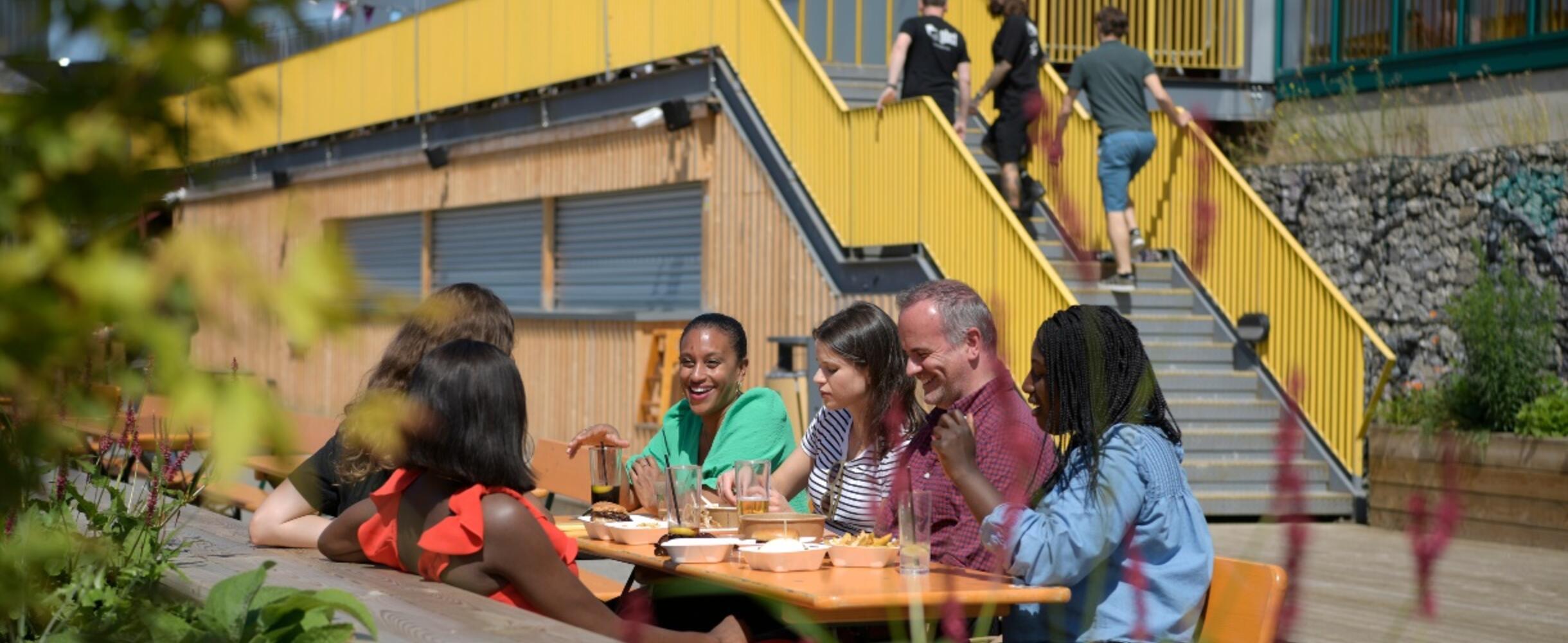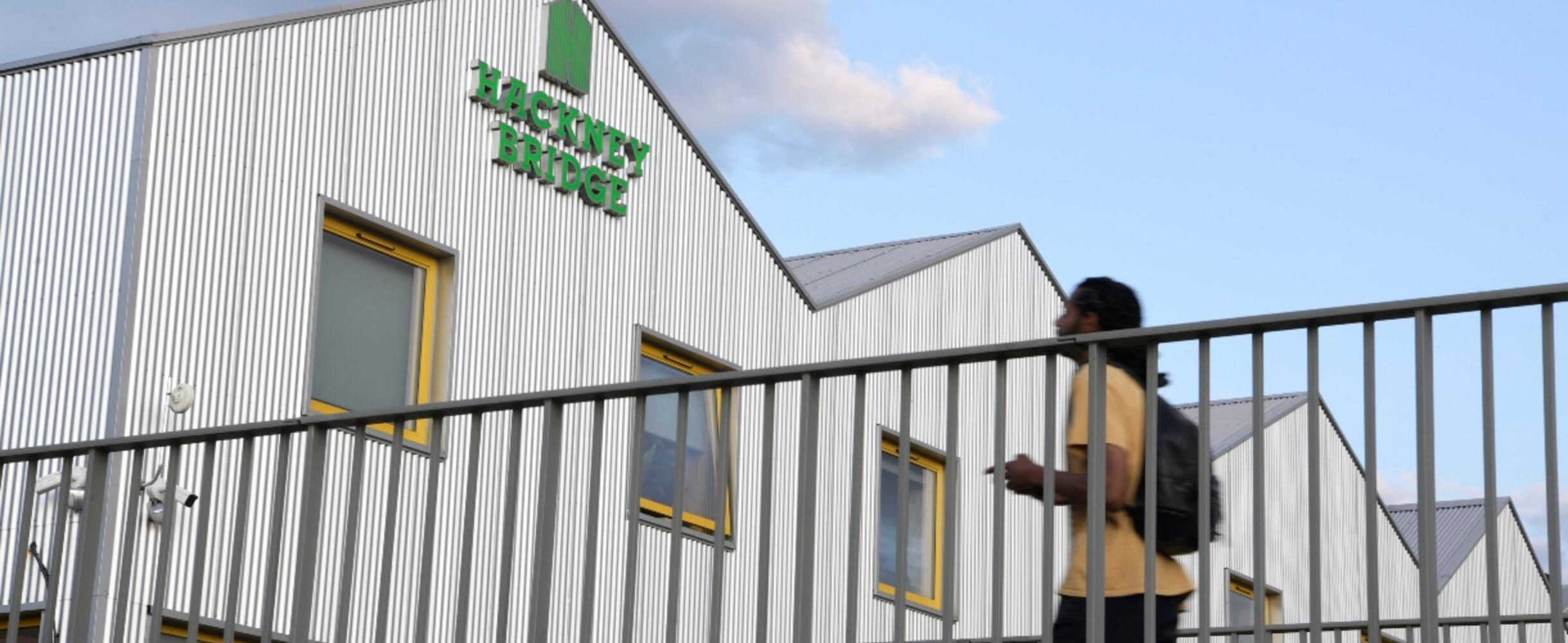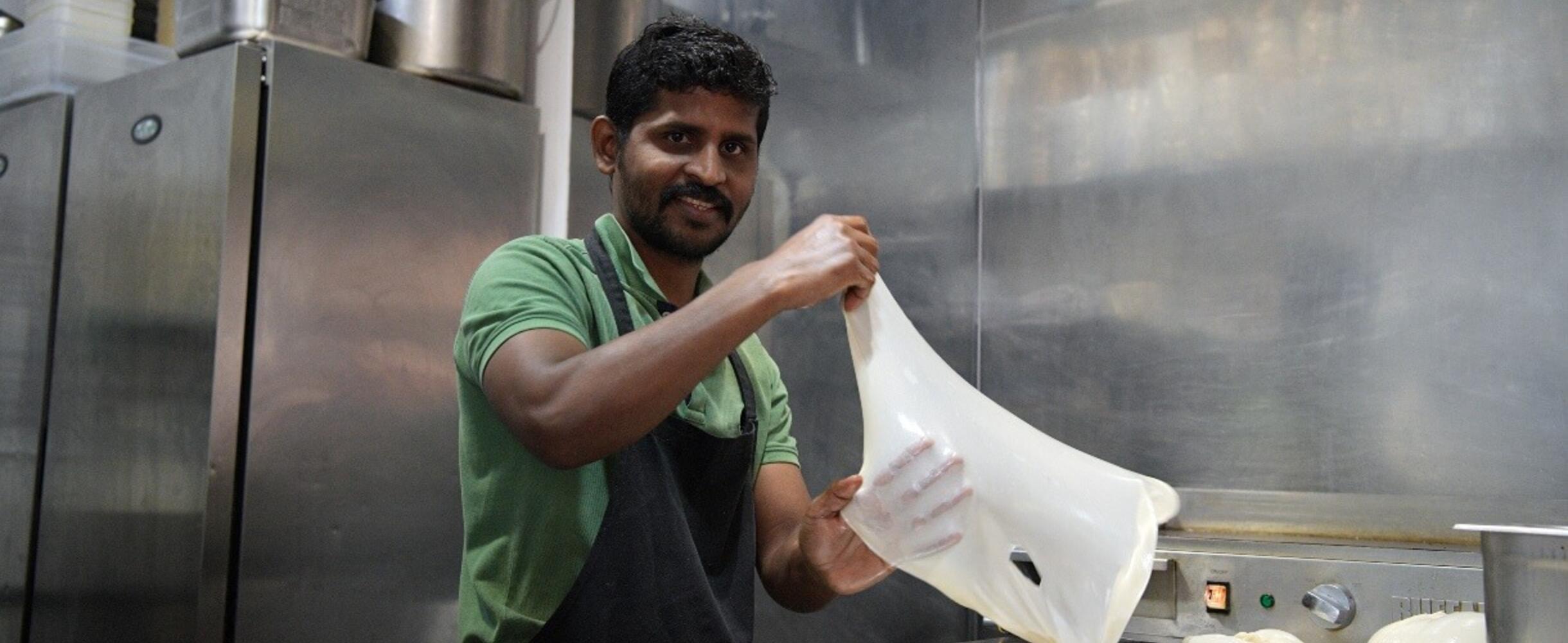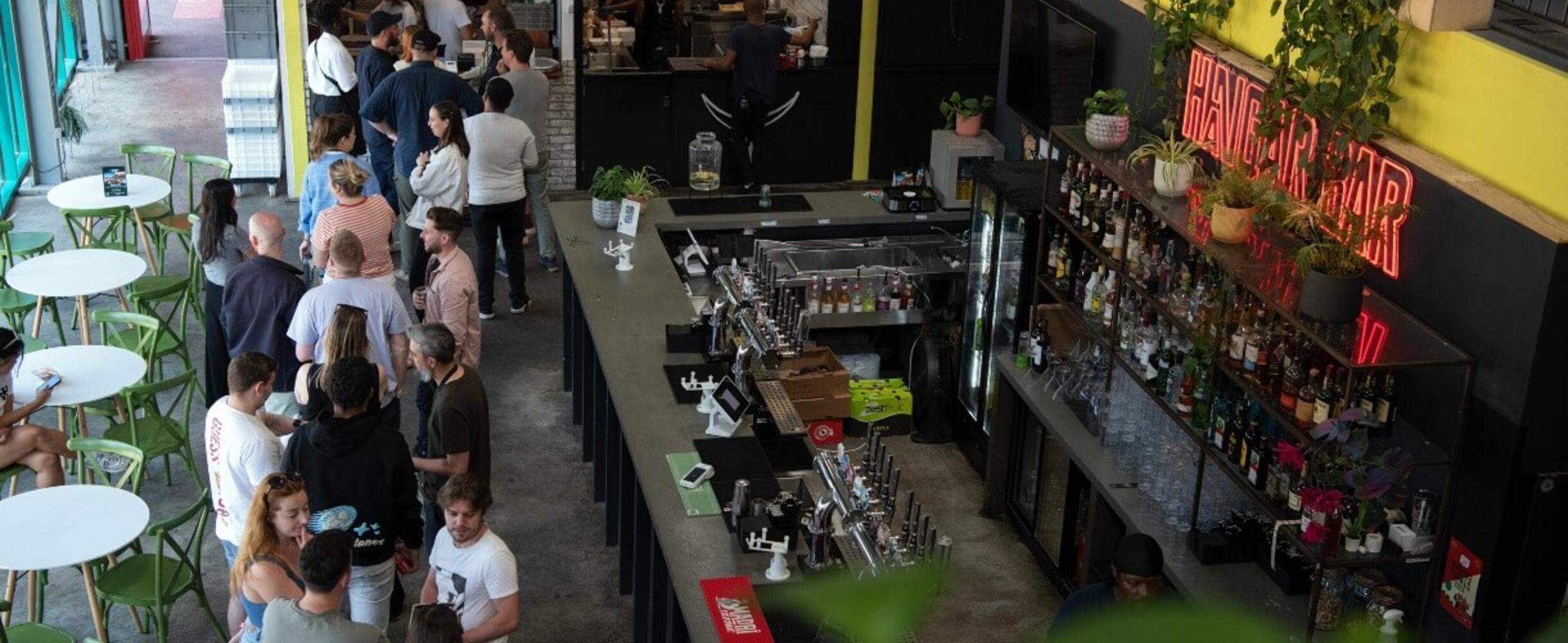 A community-focused dynamic hub alongside the canal
Hackney Bridge, formerly known as Clarnico Quay, is a temporary development that opened in autumn 2020 near the Copper Box Arena in Queen Elizabeth Olympic Park. 
Building of new homes at East Wick and Sweetwater is now under way – but not all planned sites are needed straight away. The London Legacy Development Corporation and the East Wick and Sweetwater developers (Balfour Beatty and Places for People) are working with social impact company Make Shift to use one of these sites for a variety of workspace, employment, cultural and community uses. 
Hackney Bridge from Make Shift is a brand-new canal side public destination close to Hackney Wick featuring workspace, public facilities, events, markets, restaurants and bars. Giving local enterprises the space they need to thrive together.  
The uses of the site have been developed in consultation with the surrounding communities – particularly those in Hackney Wick – and it is part of the wider strategy to support local employment, enterprise and new exciting public spaces in and around Queen Elizabeth Olympic Park and the Hackney Wick area. 
Learn more