Popular Searches:
Keep up to date
Sign up today for exclusive offers and incredible experiences you won't want to miss at Queen Elizabeth Olympic Park.
Sign up now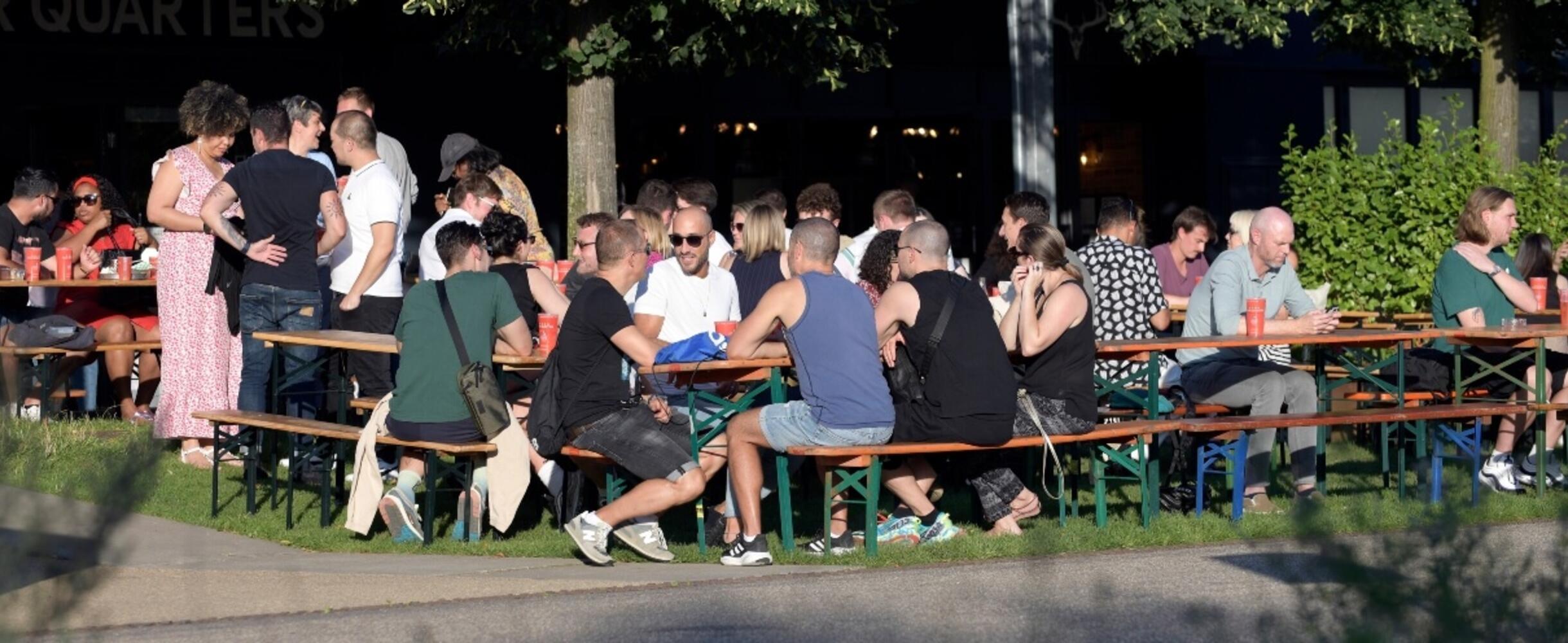 The Lock Inn
Bars Restaurants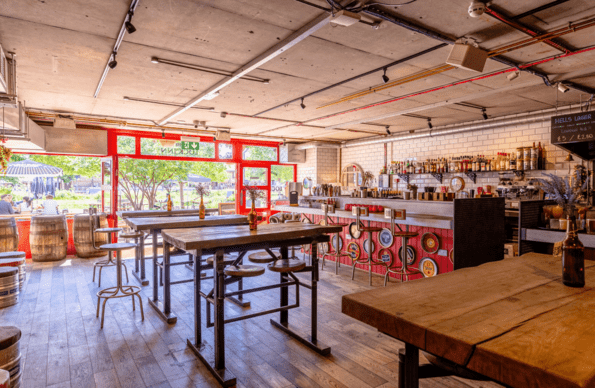 If you're seeking a cosy meal after a long Park walk, look no further than The Lock Inn. This vibrant and welcoming pub in Here East is a favourite for locals and commuters alike, offering a warm escape from the hustle and bustle of city life. 
The Lock Inn captures the essence of the Park's and Hackney Wick's creative spirit, with its rustic decor and laid-back vibe. Known for its fantastic selection of beers, spirits and comfort food, The Lock Inn is a perfect spot for a Sunday lunch or evening drinks.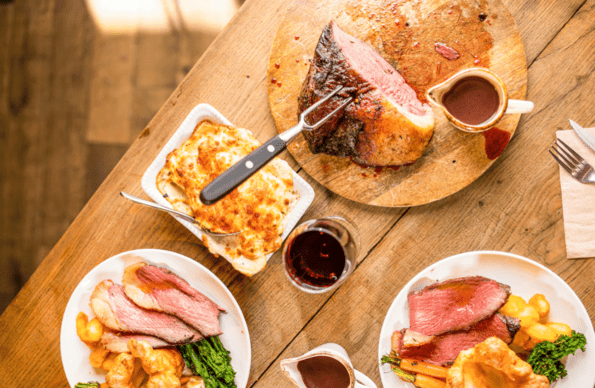 Their menu showcases a fusion of bar snacks, pizzas and burgers. Nestled along the banks of the canal, The Lock Inn's outdoor seating area offers a serene and picturesque setting. During sunny days, it's the perfect spot to bask in the daylight, enjoy a refreshing drink, and watch the world go by.  
Whether you're meeting friends for a casual drink after work or seeking a people-pleasing venue for lunch, The Lock Inn is the perfect destination to unwind, socialize, and embrace east London's artistic charm.