Popular Searches:
Keep up to date
Sign up today for exclusive offers and incredible experiences you won't want to miss at Queen Elizabeth Olympic Park.
Sign up now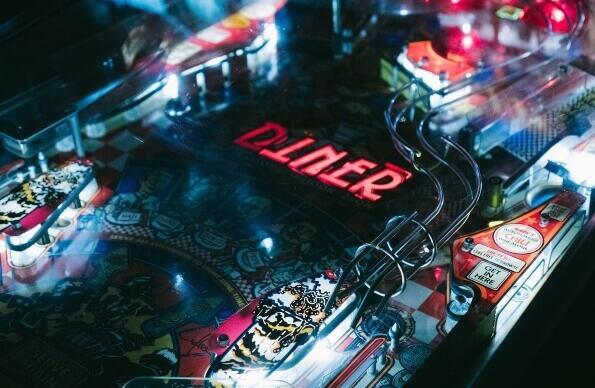 Four Quarters is the ultimate arcade bar in London that will transport you back in time to the golden era of video games. Since its opening in February 2017, this vibrant bar has been a haven for nostalgic gamers and foodies alike, offering an unrivalled experience of fun, nostalgia, and fantastic nights out. 
Situated in Here East, Hackney Wick at the edge of Queen Elizabeth Olympic Park, Four Quarters boasts not only an impressive collection of 20 beautifully restored original arcade cabinets but also a canalside location with a sun-drenched beer garden, making it the perfect destination for enjoyable summer afternoons. 
Step inside, and you'll find yourself immersed in a world of retro gaming delights. Challenge your friends to epic battles in the bookable console booths, featuring legendary gaming consoles like Super Nintendo, Sega Dreamcast, and Nintendo 64. From iconic titles like Space Invaders and vintage Pacman to classic Nintendo and Sony consoles, every visit here is a journey through time gone by.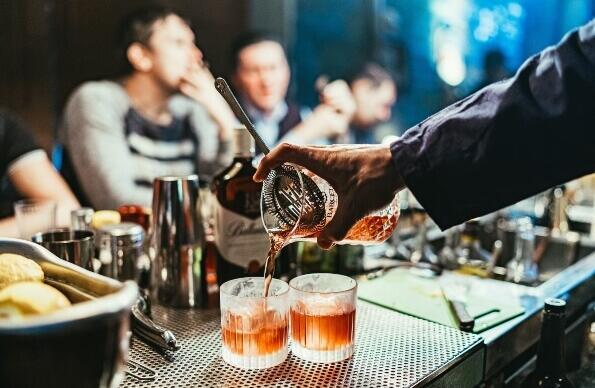 Beyond the nostalgia, Four Quarters takes pride in curating a stellar selection of craft beers. Working with exciting breweries, they offer a lineup that caters to every kind of beer drinker. Choose from an enviable collection of local craft beers, including options from Jubel and Hackney Brewery, to accompany your gaming adventures. 
For cocktail enthusiasts, Four Quarters presents fun options that blend the classics with their house creations, adding a twist of innovation to the mix. Sip on the spicy Margarita or indulge in the fruity goodness of the Rainbow Road, or perhaps give the aptly named Yoshi Sour a try – a true celebration of gaming-inspired mixology.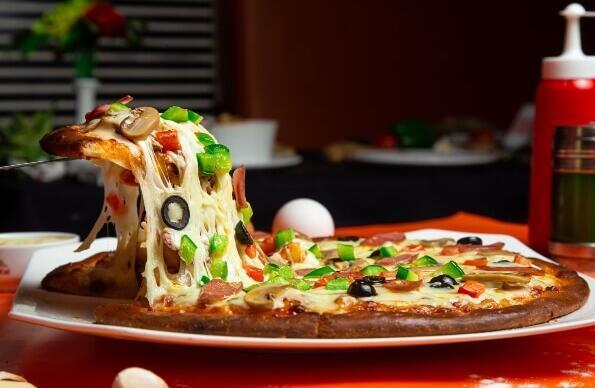 And to keep you fuelled for endless gaming sessions, the pizza menu, which includes satisfying vegan options, is sure to satisfy your cravings. 
Recognized by Time Out with 4 out of 5 stars and crowned "Bar of the Week," Four Quarters has garnered acclaim for its retro gaming experience and exceptional drinks. Now, it's your turn to experience the magic for yourself. Book your spot and relive the joy of classic gaming while savouring fantastic craft beers and cocktails.