Popular Searches:
Keep up to date
Sign up today for exclusive offers and incredible experiences you won't want to miss at Queen Elizabeth Olympic Park.
Sign up now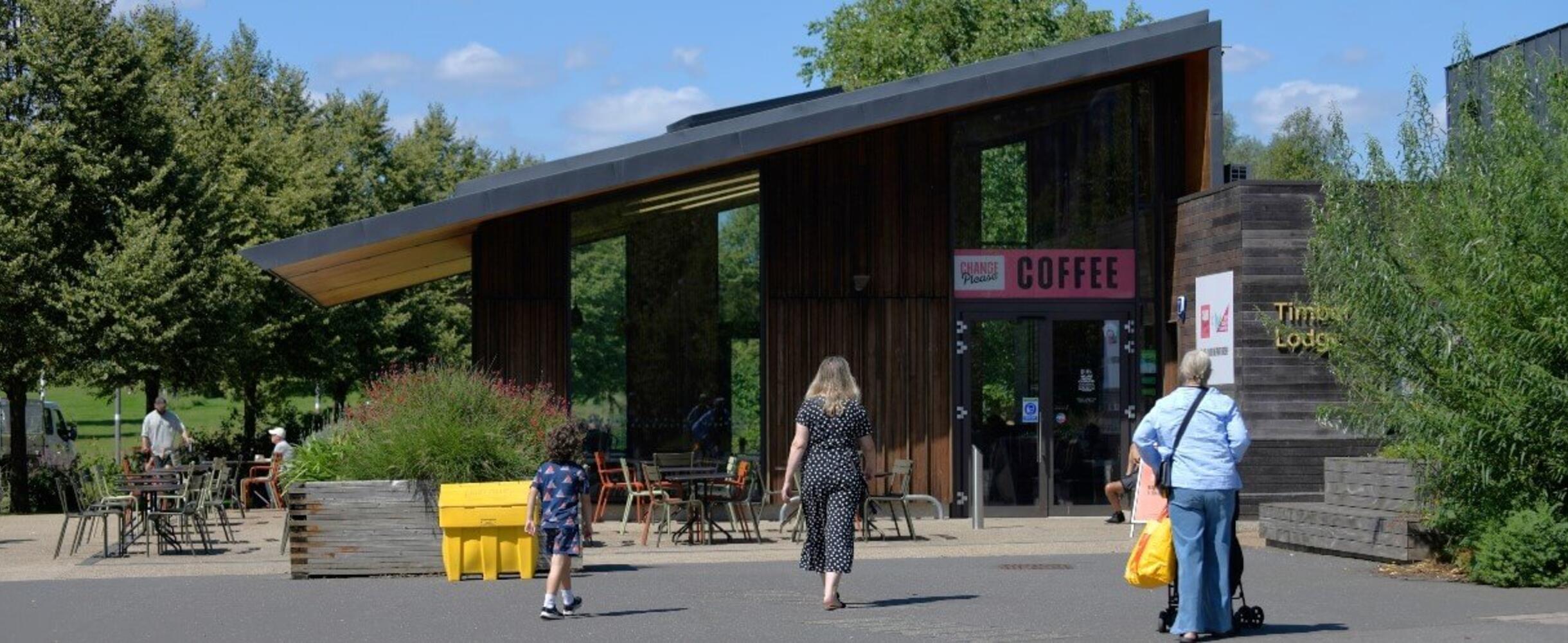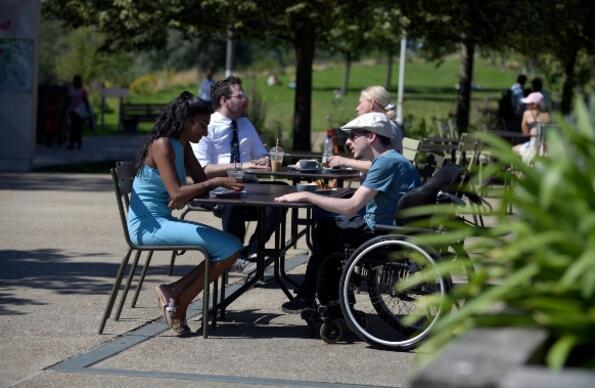 Timber Lodge is a cosy café nestled in the stunning landscape of the north of the Park. Operated in partnership with Change Please, a social enterprise which aims to end homelessness through selling great tasting coffee, this café not only serves delicious food but also supports a good cause. With a warm and inviting atmosphere, Timber Lodge offers a diverse menu, including specialty coffee, homemade pastries, hearty meals, and refreshing drinks. It's perfect for kids too, with an added bonus of being next to Tumbling Bay adventure playground.  
Interested in private hire? The café also boasts a bright and airy events space that opens out into the beautiful surrounding parkland. With a fantastic selection casual buffets, BBQs, fine dining and Christmas party menus, there is something to suit every occasion for up to 200 people across its spaces.  
More from Timber Lodge
For further information about Timber Lodge, or to book an event, visit their website.
Visit their website