Popular Searches:
Keep up to date
Sign up today for exclusive offers and incredible experiences you won't want to miss at Queen Elizabeth Olympic Park.
Sign up now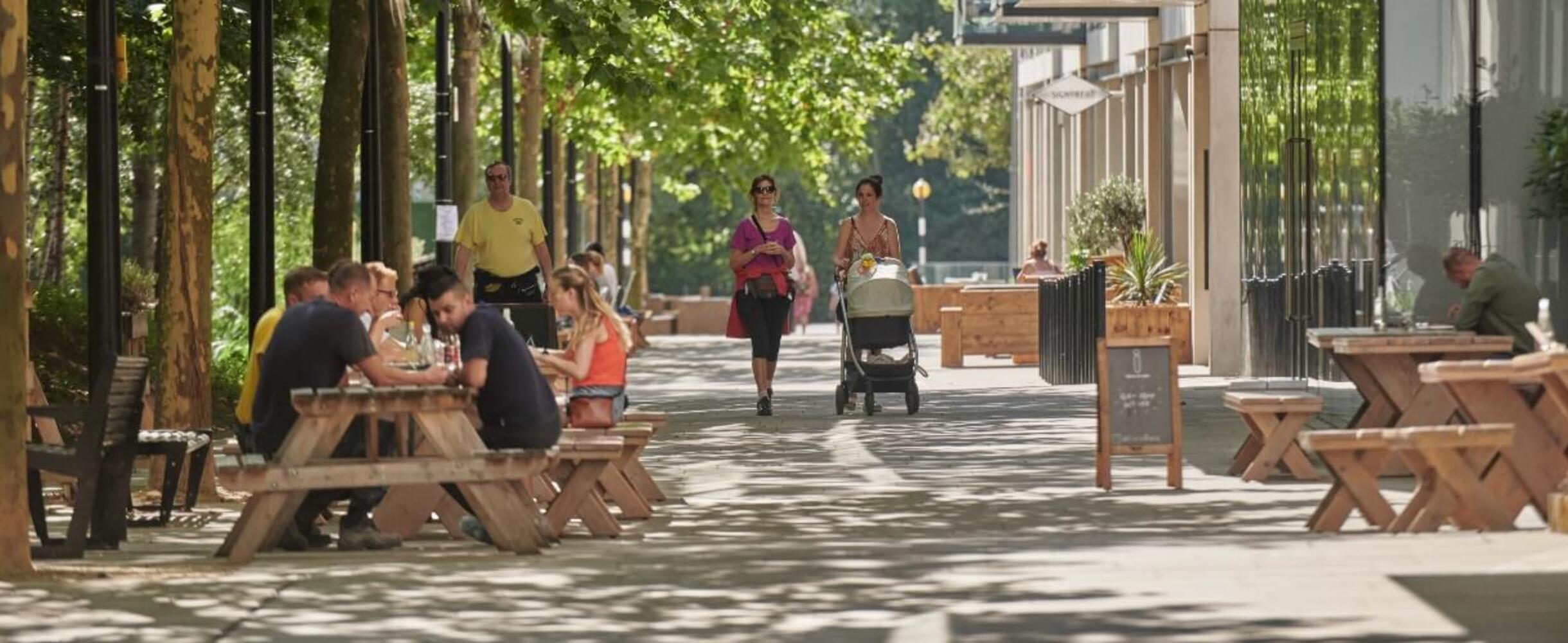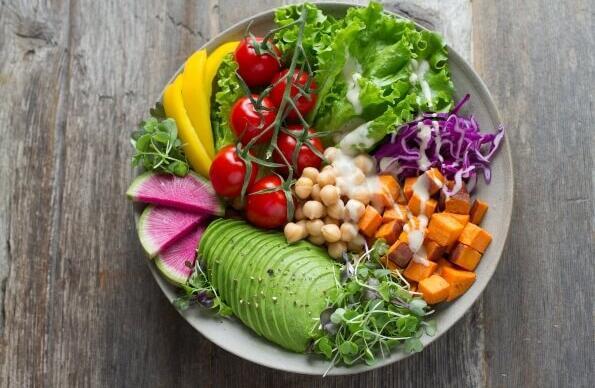 Visit Ginger and Mint, a relaxed healthy eating café that creates the perfect setting for you to unwind with a guilt-free and delicious bite. Nestled within the scenic and vibrant East Village, this juice bar serves nourishing dishes and drinks that energise you for the day ahead.  
At Ginger and Mint, their menu reflects the value that healthy eating doesn't have to be one-note. Their ethos is centred around well-being, offering a menu that is freshly prepared each day with locally sourced ingredients. From nourishing salads and nutrient-packed bowls to hearty burgers, each dish is thoughtfully prepared to add layers of flavour to your meal. 
Thirsty? They boast 90 different unique drink formulas which range from juices, pure greens, super food smoothies, shots and boosters. Our ingredients are locally sourced and everything we serve is made by us. Sip on their invigorating ginger-infused shots or their refreshing freshly squeezed juices. Their protein shakes and smoothies also pack a punch, with a huge range of fruits and healthy add-ons to choose from.