Popular Searches:
Keep up to date
Sign up today for exclusive offers and incredible experiences you won't want to miss at Queen Elizabeth Olympic Park.
Sign up now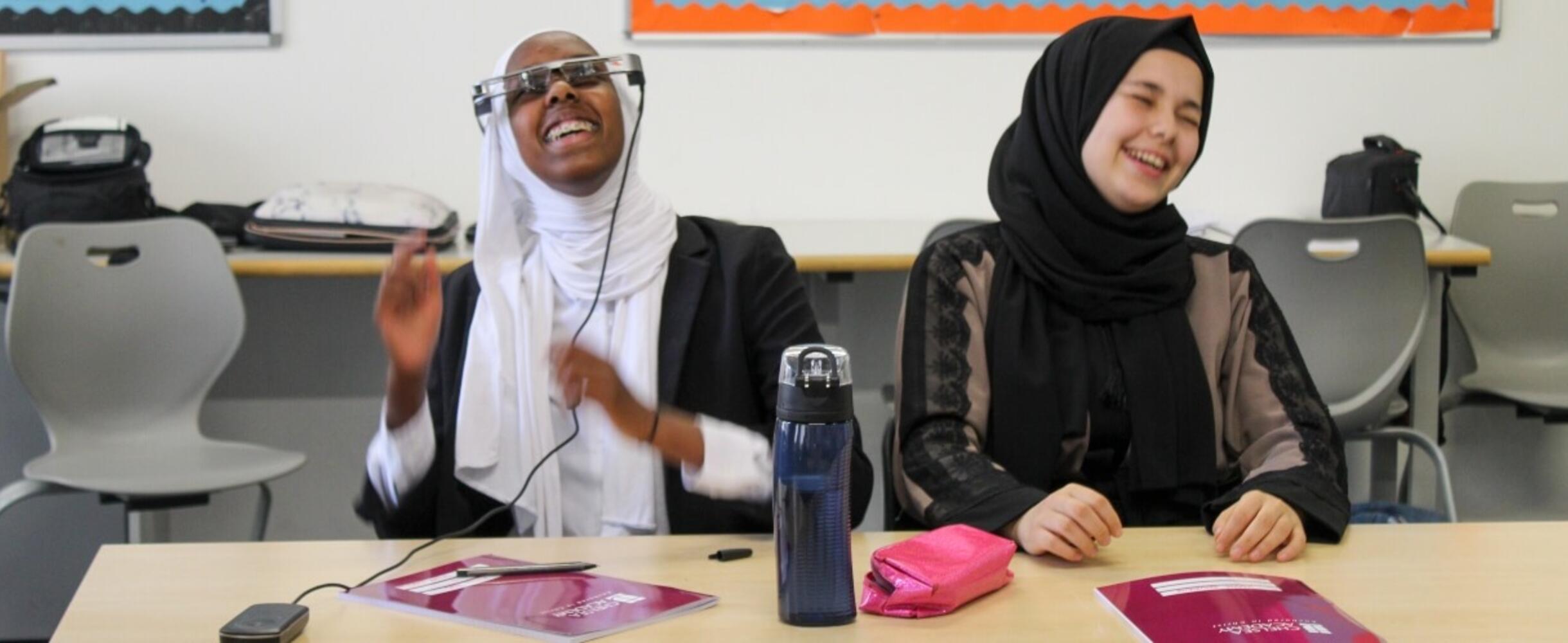 East Summer School
East Summer School will be back next year better than ever! 
Get ready for an exciting, fun-filled summer of creating and discovering.
East Summer School is at Queen Elizabeth Olympic Park and offers FREE interactive workshops. This is exclusively for young minds aged 12 – 17 years old who are living or going to school in Hackney, Newham, Tower Hamlets, or Waltham Forest.
Eager to develop your creativity or expand your current knowledge with industry-experts? Look no further, as East Summer School is here to discover your hidden talents with our tailored to perfection summer programme. From fashion textiles, skateboarding, dance, entrepreneurship, photography, journalism, activism or creating sustainable clothing to tackle climate change our programme is suited for all.
Should you have any questions or need assistance completing the online form, do not hesitate to get in touch by emailing the summer school mailbox at summerschool@queenelizabetholympicpark.co.uk or call 07811300019 to speak to a member of our Education & Community team.
Check out the amazing highlights