Popular Searches:
Keep up to date
Sign up today for exclusive offers and incredible experiences you won't want to miss at Queen Elizabeth Olympic Park.
Sign up now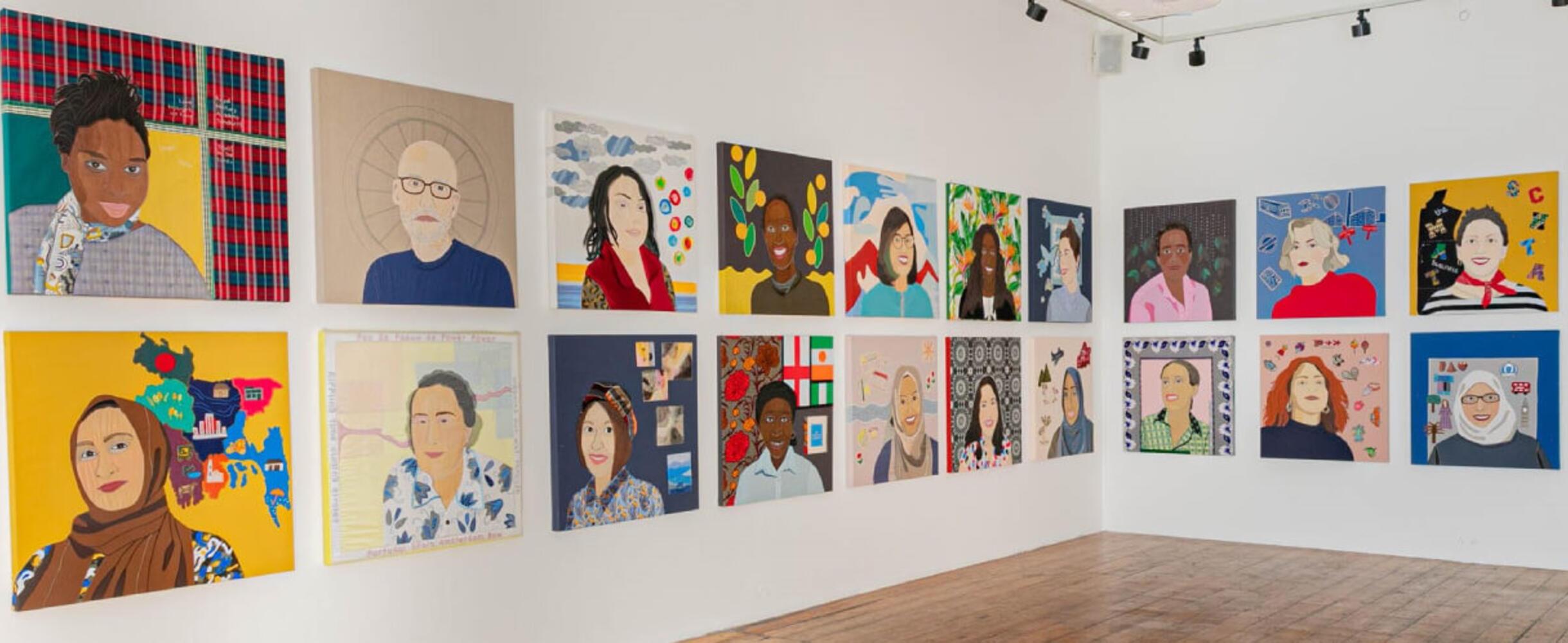 Designed for Life - London College of Fashion exhibition
03/10/2023 - 19/01/2024 10am-5pm
Designed for Life - London College of Fashion exhibition
03/10/2023 - 19/01/2024 10am-5pm
Designed for Life explores London College of Fashion, UAL's, and its partners' and community collaborators', decades long commitment to harnessing fashion, design and creative practice as a force for positive social change.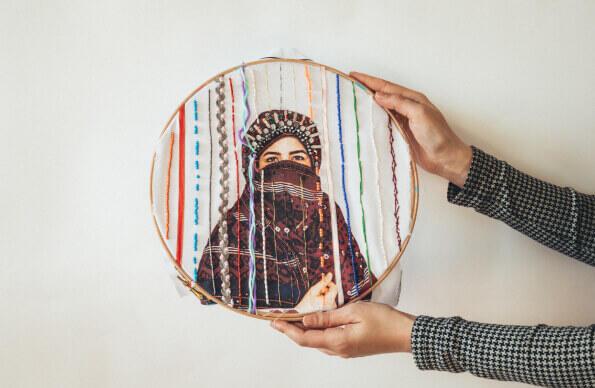 This inaugural exhibition features key themes including east London as home, reciprocal learning as community building, empowerment through making, global emergencies through creative expression and visions of a more sustainable and equitable future.
Presented across five, publicly accessible and immersive showcase areas in LCF's new building, visitors will encounter textiles, design, film, photography, artefacts, personal testimonies and community building to discover the transformative power of creative action in shaping our world. 
Full details of the exhibition can be found on LCF's website and some highlights include:
Tour through ten-years of LCF, UAL's social responsibility work including award-winning programmes like Making for Change.
An interactive living room installation reflecting and representing a broad heterogeneity of lives and experiences in east London, co-created by a team of community curators.
Works and events by East London Art Prize recipients Woo Jin Joo, Sophie Cunningham and Alaa Alsaraji developed in collaboration with Bow Arts.
This exhibition is free and there is no need to book ahead. 
Find out more
More from London College of Fashion
Learn more about London College of Fashion, UAL with information on their courses, events and new home on the Park via their website.
Visit their website