Popular Searches:
Keep up to date
Sign up today for exclusive offers and incredible experiences you won't want to miss at Queen Elizabeth Olympic Park.
Sign up now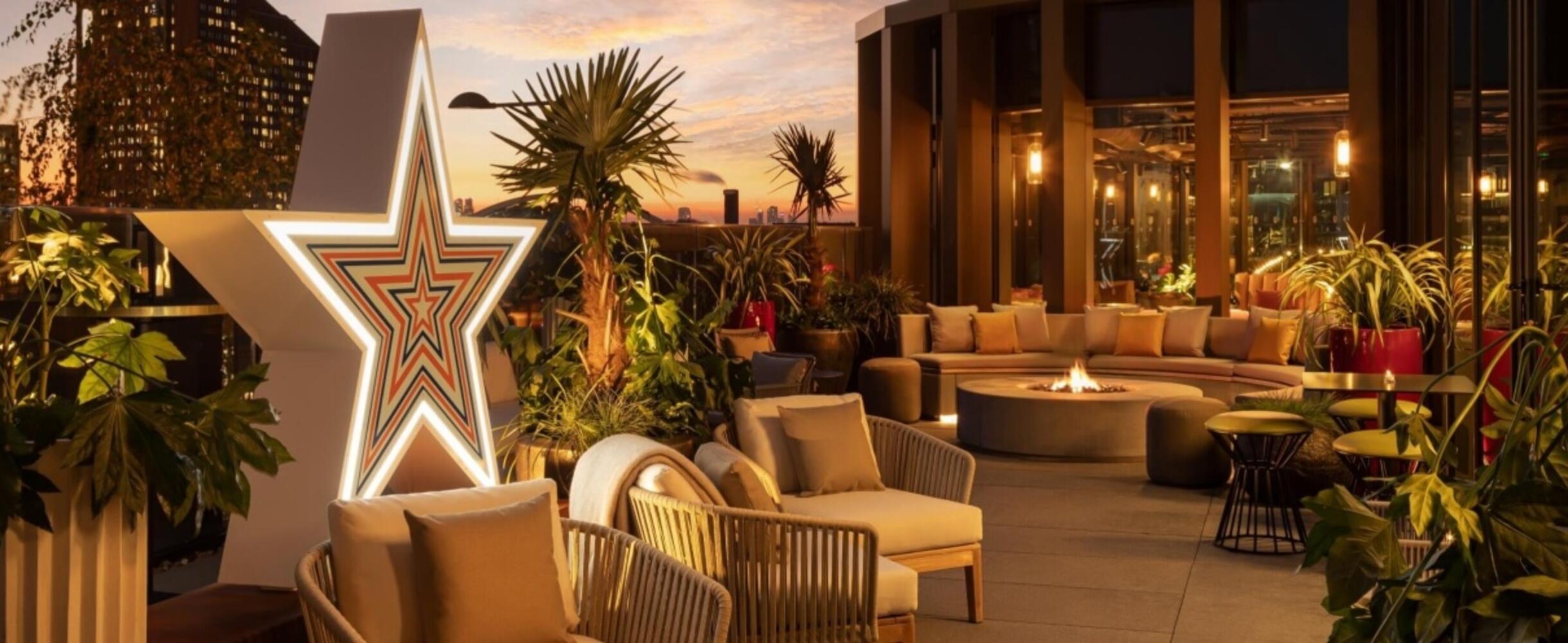 Union Social
Bars Restaurants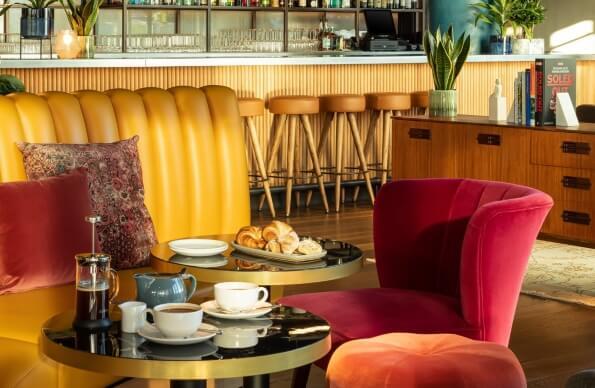 If you find yourself wondering where to have a relaxed work breakfast or seeking a place to enjoy creative cocktails in Stratford, look no further than Union Social, a welcoming bar that seamlessly combines fine dining, socialising, and a co-working space. 
Located on the edge of the Park within The Gantry, Union Social offers a unique blend of sophistication and comfort. This colourful bar is a perfect destination in London to unwind in a calm environment.
Start your day with an exquisite brunch experience, featuring a menu of delectable sharing plates crafted from fresh ingredients. Whether you're indulging in a leisurely brunch with friends, or you want to treat a date, this place has you covered.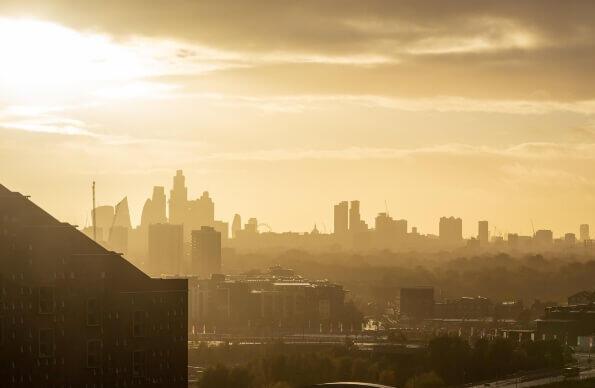 In the evening, their elegant bar comes to life, serving up a tantalizing array of cocktails, including innovative and classic concoctions as well as hosting live bands and DJ sets.
Sip on a meticulously crafted drink and dance the night away while taking in the city views – the perfect way to unwind after a day of work or exploration. 
Speaking of work, Union Social boasts a sophisticated co-working space where you can blend business with pleasure. With high-speed internet, comfortable workstations, and an inspiring atmosphere, it's the ideal place to stay productive while enjoying the luxurious interiors. 
Want to know more about Union Social?
For further information and bookings, visit their website.
Visit their website