Popular Searches:
Keep up to date
Sign up today for exclusive offers and incredible experiences you won't want to miss at Queen Elizabeth Olympic Park.
Sign up now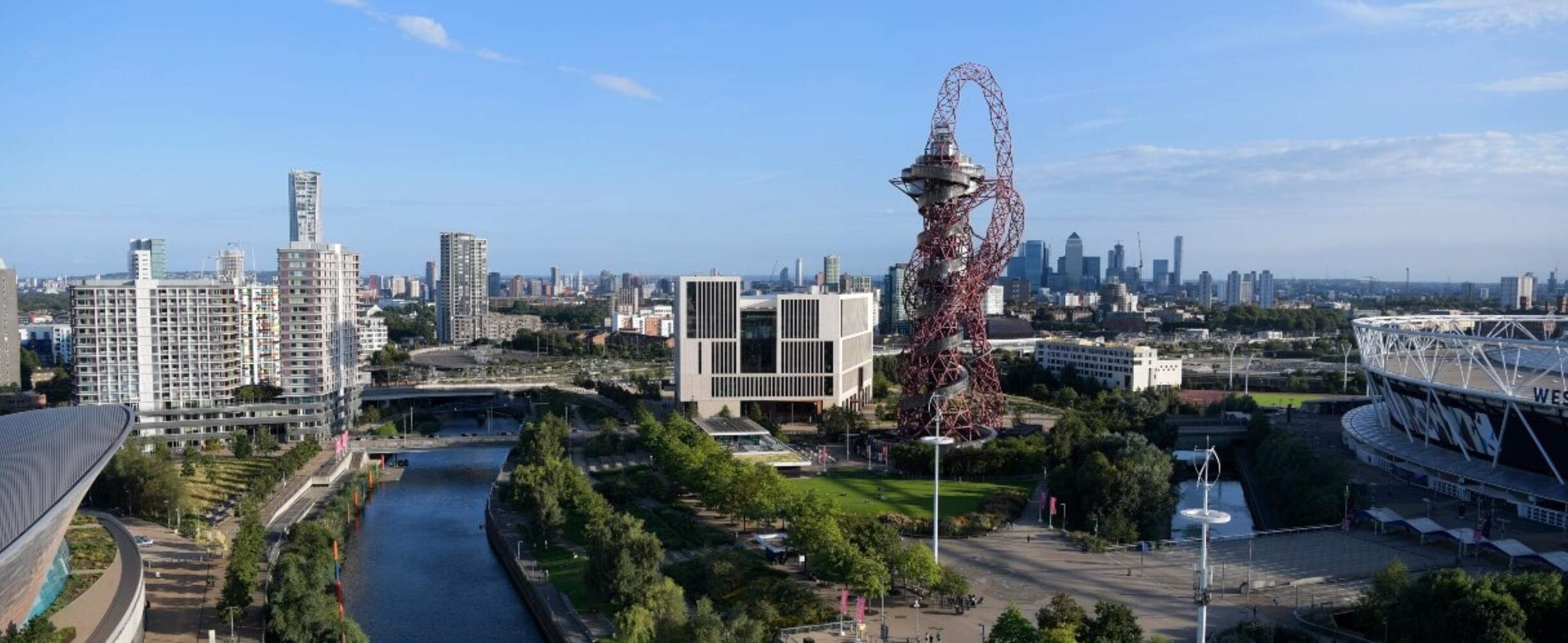 See and do
There's plenty to see and do here, from world-class culture to beautiful parklands. Discover everything the Park has to offer and make lasting memories.
Craft unforgettable memories
Craft unforgettable memories at Queen Elizabeth Olympic Park. Indulge in the best food and drink on the Park, embrace sports and culture, and plan your ideal day. Discover all our visitor guides.