Popular Searches:
Keep up to date
Sign up today for exclusive offers and incredible experiences you won't want to miss at Queen Elizabeth Olympic Park.
Sign up now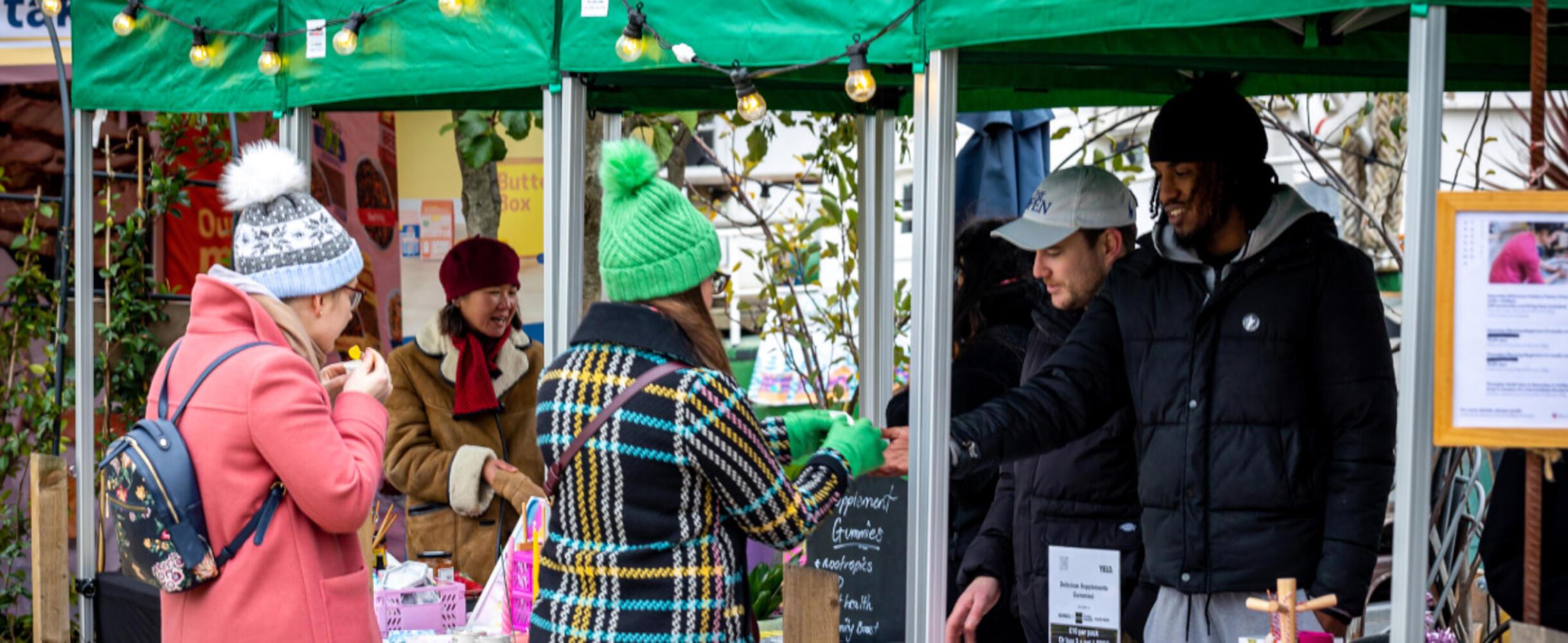 Wick Wonderland at Barge East
25/11/2023 - 17/12/2023
Wick Wonderland at Barge East
25/11/2023 - 17/12/2023
Visit award-winning restaurant Barge East for their riverside Christmas market, Wick Wonderland! Wick Wonderland runs every Saturday and Sunday from 25 November to 17 December for an extravaganza of local artisans, craftsmanship and Christmas cheer.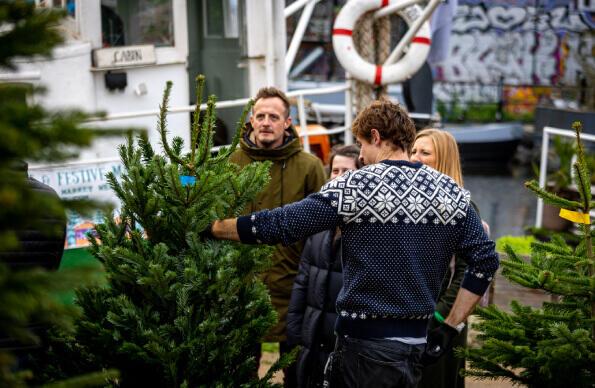 Wick Wonderland brings together the local community, businesses, artists, and traders in the heart of Queen Elizabeth Olympic Park. Nestled just a snow balls' throw away from the Hackney Wick Overground station, this delightful event offers an array of festive trinkets, seasonal sweet treats, and an abundance of Christmas goodies, perfect for picking up gifts for loved ones. You can even pick your Christmas tree!
Capture the festive magic at Barge East from 25 November - 17 December.
Find out more
Learn more
Get all the information about Barge East including their menu options and other event information on their website.
Visit their website