Popular Searches:
Keep up to date
Sign up today for exclusive offers and incredible experiences you won't want to miss at Queen Elizabeth Olympic Park.
Sign up now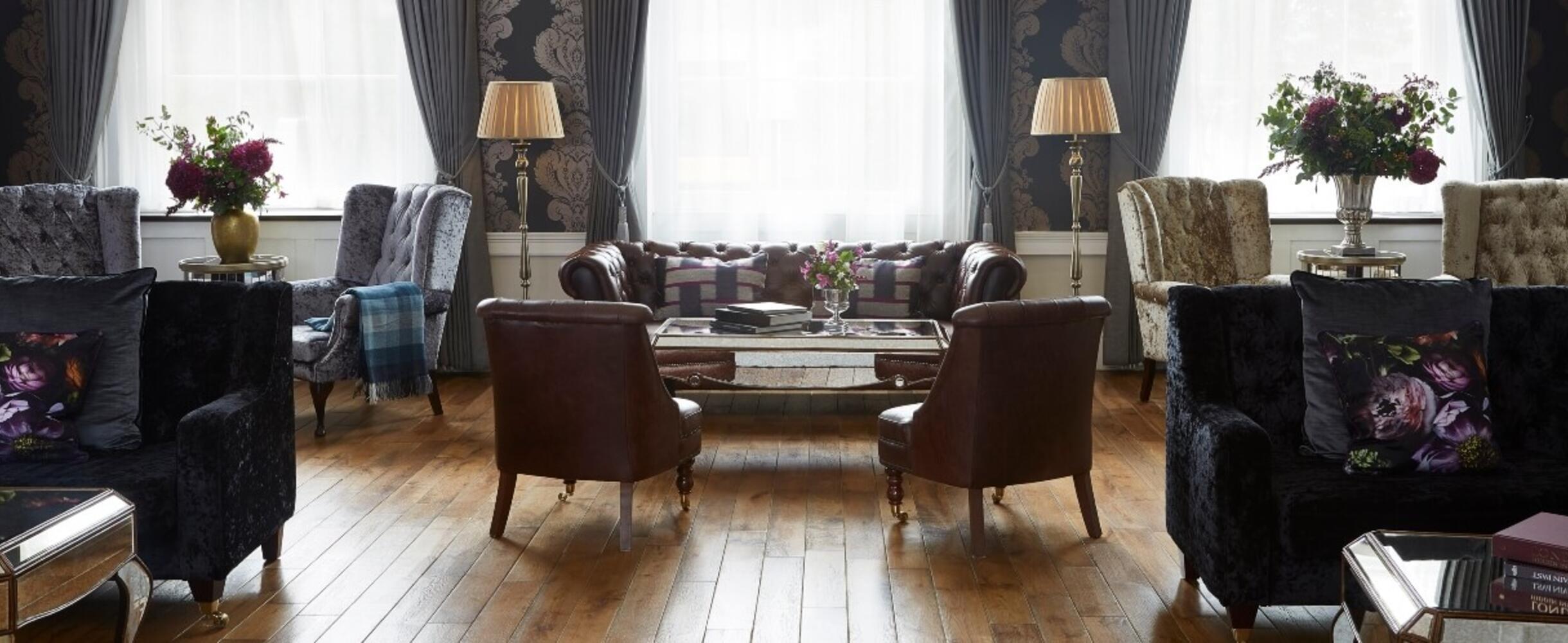 The Westbridge Hotel Stratford
The Westbridge Hotel gives off a deep sense of British charm through intimate atmospheres and classically designed rooms in a grade II listed building.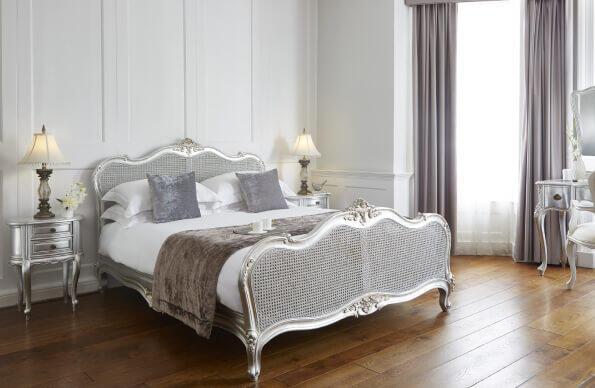 The Westbridge Hotel Stratford offers a range of bedrooms, modern and heritage suites all unique to suit all needs whatever your reason for staying. The facilities include the Westbridge Lounge that has beautiful decor, comfortable seating and a fully restored fireplace which is a sophisticated perfect chill out area. Enjoy a full English or continental breakfast in the contemporary restaurant that overlooks a quaint Courtyard area. The hotel prides itself on its personal touch and friendly staff that will be happy to attend to your every need. The Westbridge Hotel Stratford is located just minutes' walk from the Stratford High Street (DLR line) and a short walk from Queen Elizabeth Olympic Park and Westfield Stratford City.
Number of Bedrooms: 80
Star Rating: 4*
Find out more
Find The Westbridge Hotel