Popular Searches:
Keep up to date
Sign up today for exclusive offers and incredible experiences you won't want to miss at Queen Elizabeth Olympic Park.
Sign up now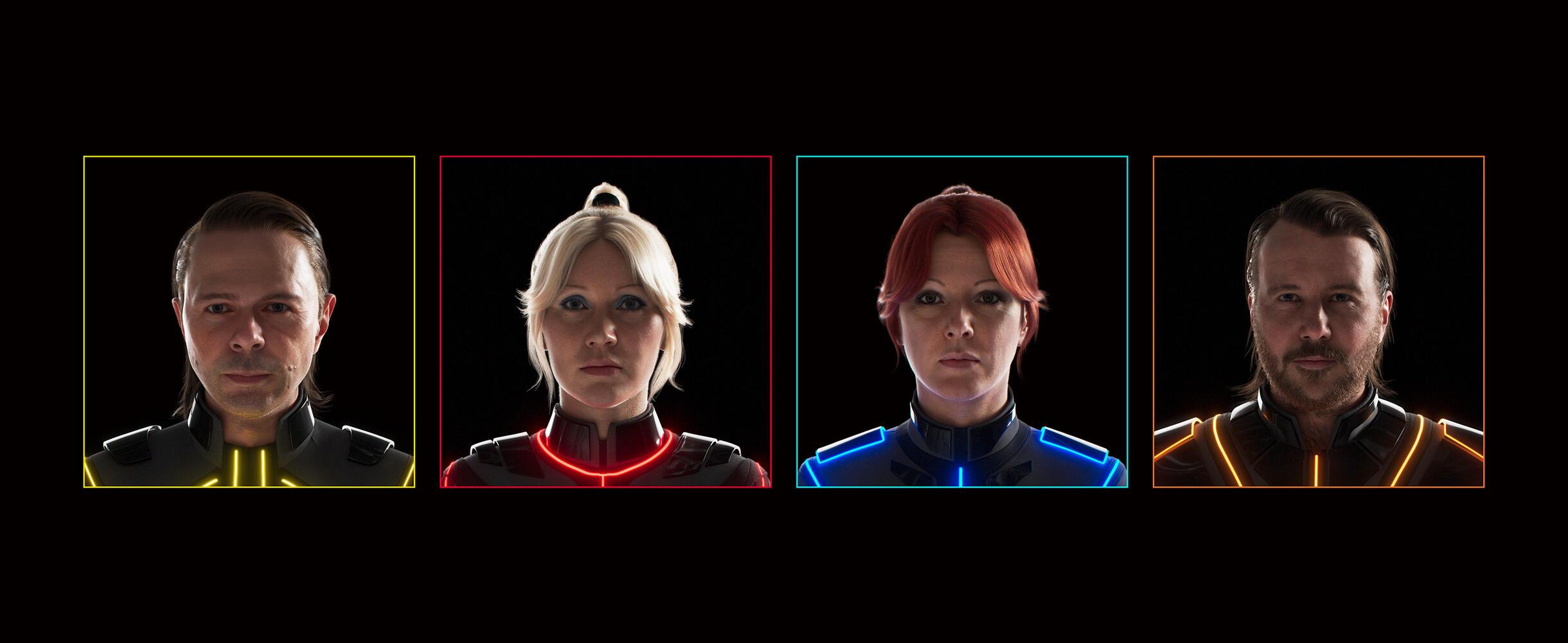 ABBA Voyage at Queen Elizabeth Olympic Park
ABBA Voyage at Queen Elizabeth Olympic Park
Story 03/09/2021
Queen Elizabeth Olympic Park is thrilled to welcome a brand-new ABBA experience to east London in spring 2022!
ABBA, one of the most successful pop groups of all time, have announced that, for the first time in 40 years they are back, with a revolutionary new concert that will see Agnetha, Björn, Benny and Anni-Frid performing digitally with a live 10-piece band, in the purpose-built arena on the Park.
The digital versions of ABBA have been created following weeks and months of motion-capture and performance techniques with the four band members and an 850-strong team from Industrial Light & Magic, the company founded by George Lucas, in what is the company's first foray into music. 
This stunning show, ABBA Voyage, will be making its debut at the new state of the art Park venue, which holds 3000 people, on 27 May 2022.
More information and tickets available here.