Popular Searches:
Keep up to date
Sign up today for exclusive offers and incredible experiences you won't want to miss at Queen Elizabeth Olympic Park.
Sign up now
Things to do when it rains
Rainy days don't have to dampen your spirits when you find yourself in London's vibrant Queen Elizabeth Olympic Park. This sprawling place, once the stage for awe-inspiring sports during the 2012 Olympic and Paralympic Games, offers an array of indoor and outdoor activities thanks to the mix of venues – perfect for a drizzly day. Whether you find fun in sports, great food, or simply a serene escape from the hustle and bustle of the city, the Park has something to offer every rain-soaked adventurer. 
Try out a different sport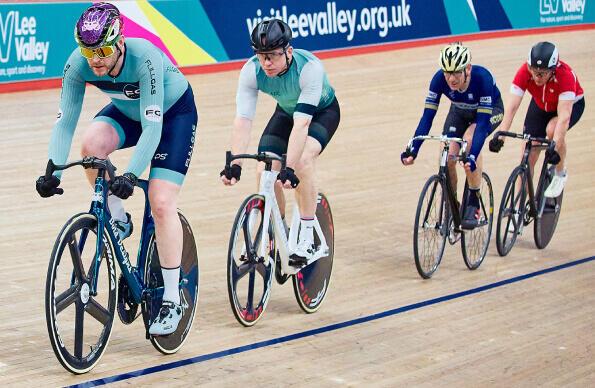 Try out a different sport
Where else to experience a new sport than the place where athletes from all over the world have competed over a decade. Visit the London Aquatics Centre and discover the impressive Olympic swimming venue. Swim laps in the 50m pool or even try out the diving boards with the Tom Daley Diving Academy.  
If you're a cycling enthusiast, the Lee Valley VeloPark is a fantastic option! An inspiring space that carries the weight of previous medal-winners, the indoor velodrome accommodates track cycling sessions for all levels.  
The Lee Valley Hockey and Tennis Centre offers another great escape from the rain. With world-class courts, you can swing a racket with style, all while staying dry and energised. 
Find your next hobby
Did you know?
Over 350,000 nails went into the construction of the iconic Velodrome track alone! They keep the track well and truly secure as professionals zoom across the boards at speeds of over 40mph!
Catch the latest events at Copper Box Arena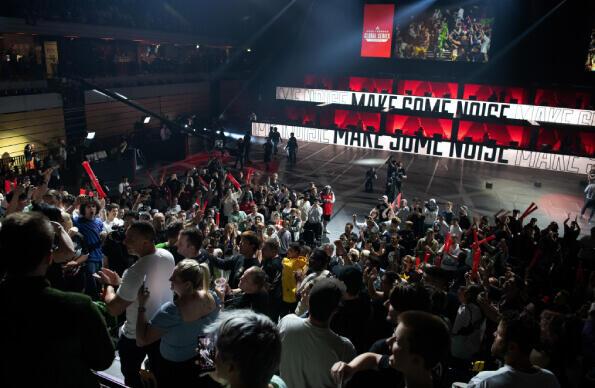 Catch the latest events at Copper Box Arena
A perfect escape to bleak weather, the Copper Box Arena can host a wide range of different sports to see in action, with seating for up to 7,500 spectators. You're spoilt for choice with an event calendar that includes the likes of basketball, wheelchair basketball, netball, boxing and much more. A popular destination for e-sports too, this venue is a fantastic place to experience this fast-paced and evolving industry. Fully kitted out with kiosks, there's no chance of you going hungry during a long event. 
Keep an eye on what's on
Find sanctuary in a restaurant or café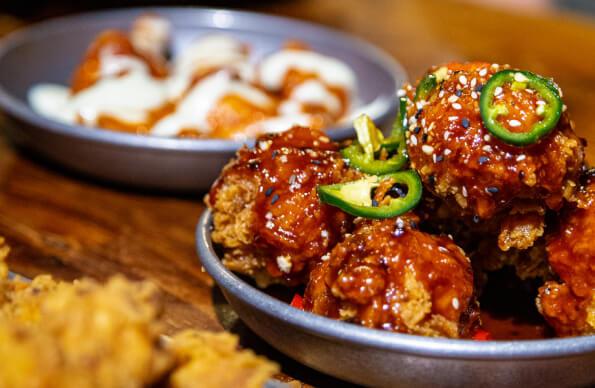 Find sanctuary in a restaurant or café
When the rain starts pouring down, take shelter in one of the many different restaurants and cafes. Indulge in a comforting hot drink and slice of cake at the cosy Timber Lodge or The Last Drop!  
For a true dive into comfort food, you'll want to check out Randy's Wing Bar for their American diner food or The Breakfast Club, both located in Hackney Wick. These are fantastic options for when you want to immerse yourself in a good time and ignore the weather outside; think fluffy pancakes, towering milkshakes and juicy burgers. 
Got a special occasion planned? Defy the rain and strike up a fancy note inside the modern and sophisticated Kitchen E20 at The Stratford hotel. The Gantry hotel also boasts a chic range of indoor dining, such as their stunning wine and cocktail bar, Coupe. 
Get all the food & drink choices
Get pampered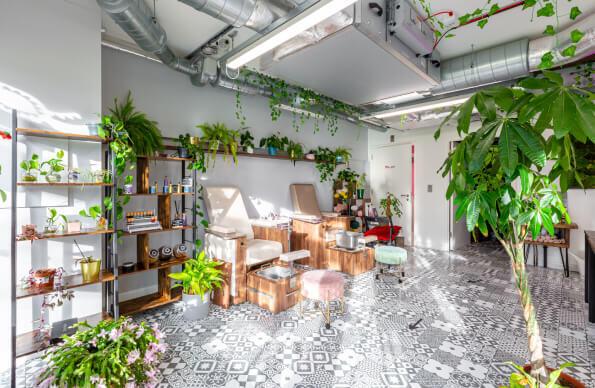 Get pampered
Poor weather can make even those with the sunniest dispositions start to feel low and in need of a pick-me-up. Luckily you can find just the remedy with Aura Organics Spa at Here East Canalside. Relax and recharge with their wide range of beauty packages such as facials, deep tissue massages or hot stone therapy to name a few.  
Or make it a social affair and bring along your nearest and dearest with packages for friends, couples and family. You can even book in for afternoon tea or a yoga class – absolutely divine!
Treat yourself