Popular Searches:
Keep up to date
Sign up today for exclusive offers and incredible experiences you won't want to miss at Queen Elizabeth Olympic Park.
Sign up now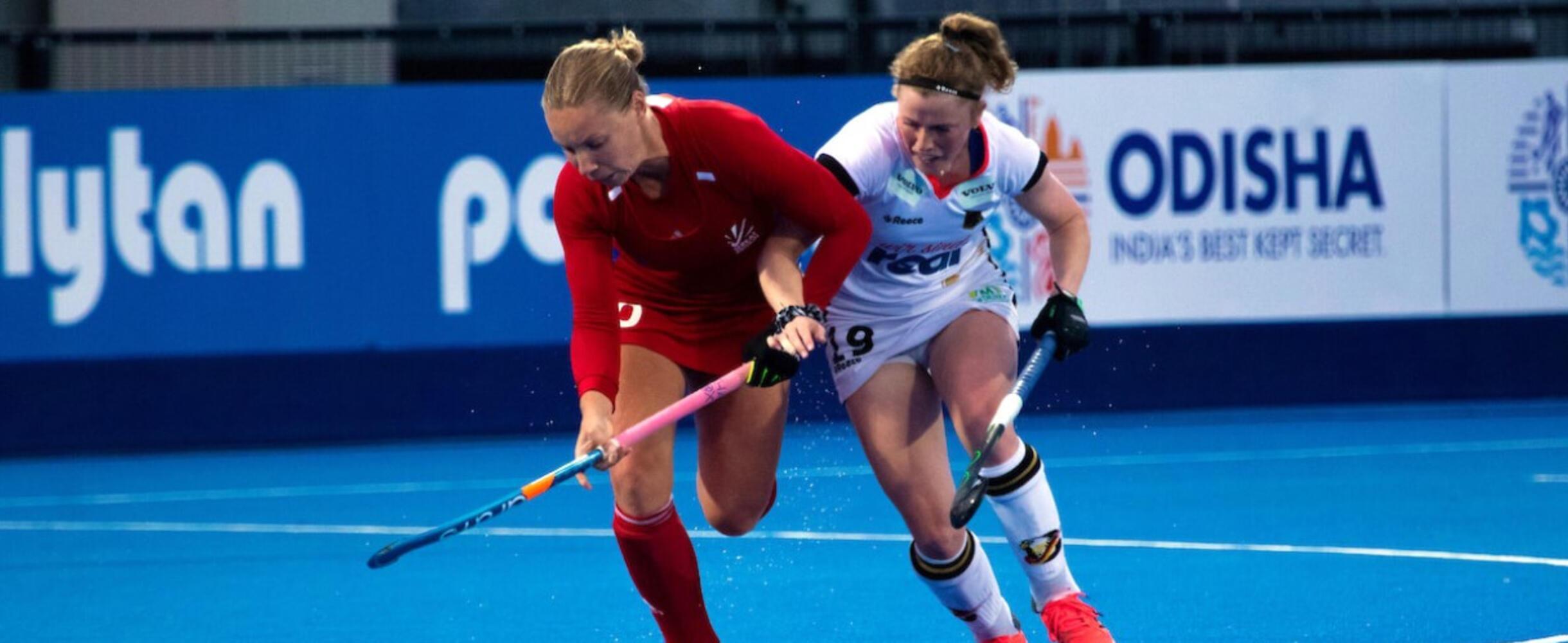 Lee Valley Hockey and Tennis Centre
Come and try the excellent facilities at the Lee Valley Hockey and Tennis Centre. You can play on two hockey pitches, four indoor tennis courts and six outdoor courts, which are available for public use all year round. A state-of-the-art clubhouse offers changing rooms, a bar and areas for you to relax and socialise. 
Practice makes perfect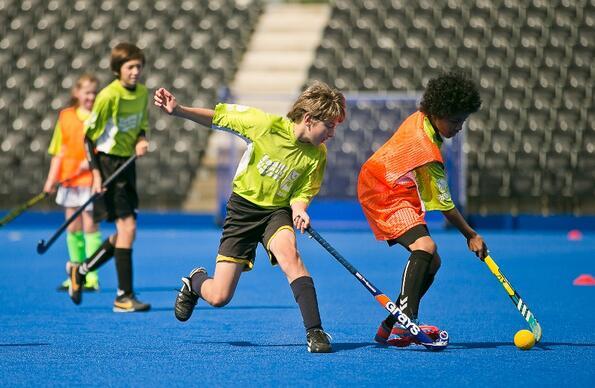 Practice makes perfect
Lee Valley Hockey and Tennis Centre encourages local players and beginners to hone their skills in an inspiring environment of excellence and expertise. You can get involved in a range of tennis sessions from children's lessons to cardio tennis on the indoor and outdoor courts.
If it's hockey you're into, groups and clubs can book to play hockey on the two pitches or get involved in with organised courses and activity sessions.
Find out more
Did you know?
There has been a sports facility on this site since 1920! It used to be called Eton Manor and had football, rugby, tennis and running all happening until its closure in the 1960s (the site was then rejuvenated for the London 2012 Games).
Watch the professionals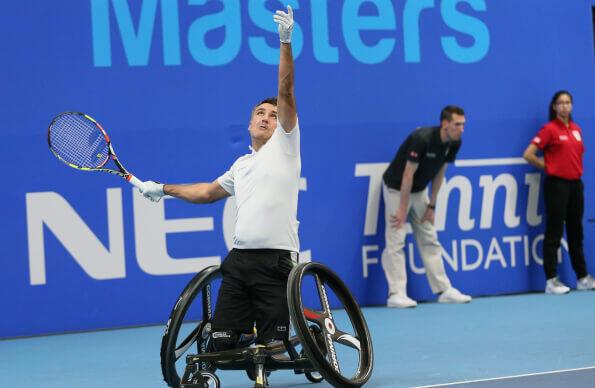 Watch the professionals
Since hosting Wheelchair Tennis at the London 2012 Games, The Centre has continued to be a hub for hockey and tennis and provides coaching and facilities for local and national players. 
Get up close to the action at high-profile events as part of the 15,000-strong capacity stadium. Some recent events include the NEC Wheelchair Tennis Masters, the 2015 EuroHockey Championships, the 2018 Women's Hockey World Cup as well as frequent international matches. 
What's on
Find Lee Valley Hockey and Tennis Centre