Popular Searches:
Keep up to date
Sign up today for exclusive offers and incredible experiences you won't want to miss at Queen Elizabeth Olympic Park.
Sign up now
Tours and trails
Queen Elizabeth Olympic Park is set across hundreds of acres with so much to see and explore. To help you make the most of your time on the Park, we have a number of fantastic trails to follow and a range of guided tours available to book.
Trails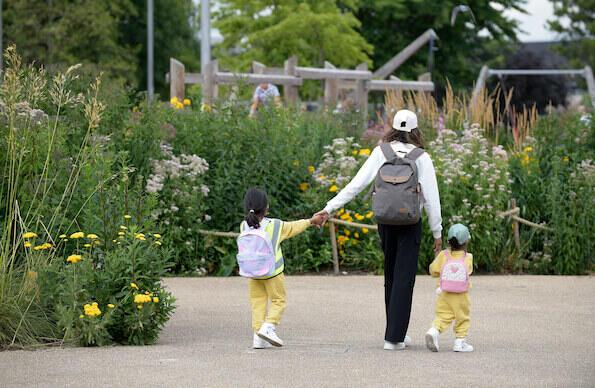 Trails
There are numerous trails for you to explore which will take you to all different corners of the Park. You can follow the links below to download the maps or ask at the Park Information Point for more details. 
Explore Trails
London 2012 Trail
Children's Adventures in the Park Trail
Art Trail
Parkland and Wildlife Trail
Discover the Park Trail
Groundbreakers: Heritage trail and guide
Did you know
If you're in the Park at dusk, you might see bats swooping in and out of 150 bat boxes or hunting along the River Lea under the bridges. Look out for the bat sensor boxes that track activity on the Park. Find out more in our Parklife and Wildlife trail.
Tours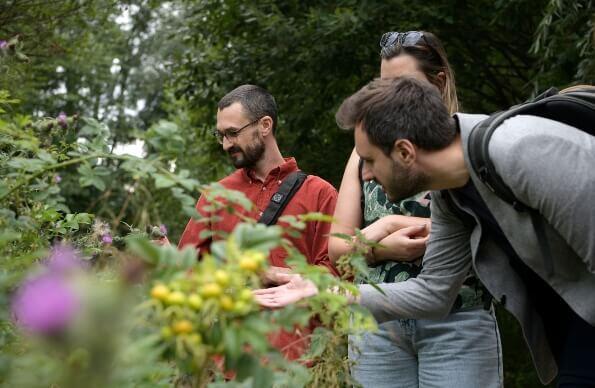 Tours
Our various tours are a great way to get an in-depth view of the history, present and future plans for the Park and east London. See if one of the below options looks like the one for you! 
Explore Tours
Guided Walking Tours
London Stadium Tours
Large Group Tours
Park Boat Tours