Popular Searches:
Keep up to date
Sign up today for exclusive offers and incredible experiences you won't want to miss at Queen Elizabeth Olympic Park.
Sign up now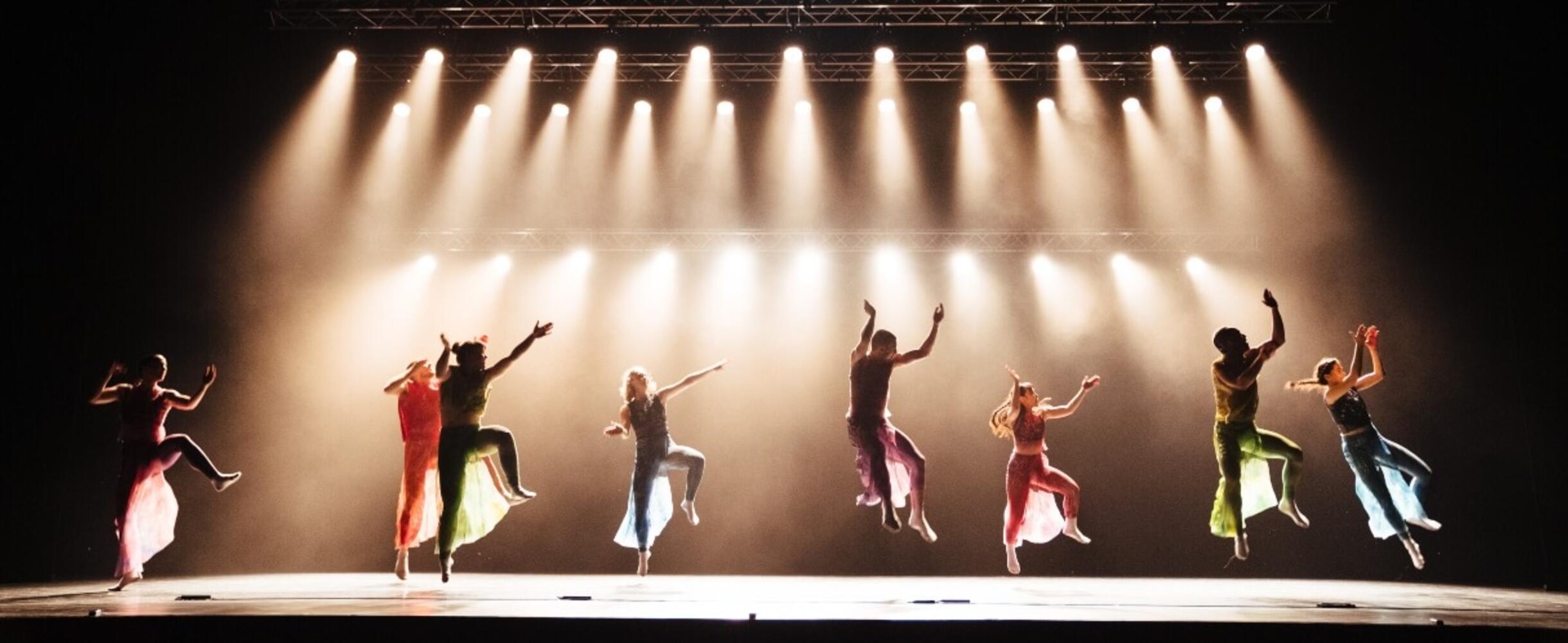 Sadler's Wells
Sadler's Wells East at East Bank will be a new kind of cultural destination with local roots and national impact.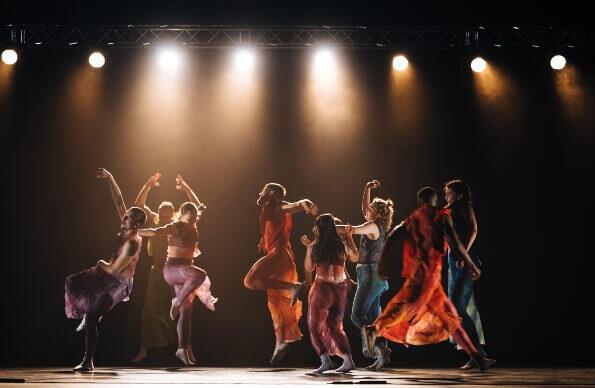 Home to Academy Breakin' Convention and Rose Choreographic School, Sadler's Wells East will support artist development and training, and the creation of new work. It is a resource for the whole of the UK, offering a destination venue for dance companies around Britain to tour to the capital, and hosting the best work from international choreographers. Performances developed on the Stratford stage will tour the UK and the world, reaching new audiences.
Embracing community
Being part of the community in Stratford is crucial for them, and Sadler's Wells East is set to play a pivotal role in the economic regeneration of the area. Their aspiration is that at least 50% of jobs created for the new venue will be given to individuals from the four local boroughs – Hackney, Newham, Waltham Forest, and Tower Hamlets.
The Dance Floor, a public performance space in the theatre's large wrap-around foyer, will provide a platform to community groups and guest artists, offering a welcoming space for all styles of dance. The building will remain open throughout the day, providing visitors with a variety of food and drink options. They eagerly anticipate opening their doors and extending a warm welcome to audiences at Sadler's Wells East.
More from Sadler's Wells
Explore further details and the latest news from Sadler's Wells.
Discover more