Popular Searches:
Keep up to date
Sign up today for exclusive offers and incredible experiences you won't want to miss at Queen Elizabeth Olympic Park.
Sign up now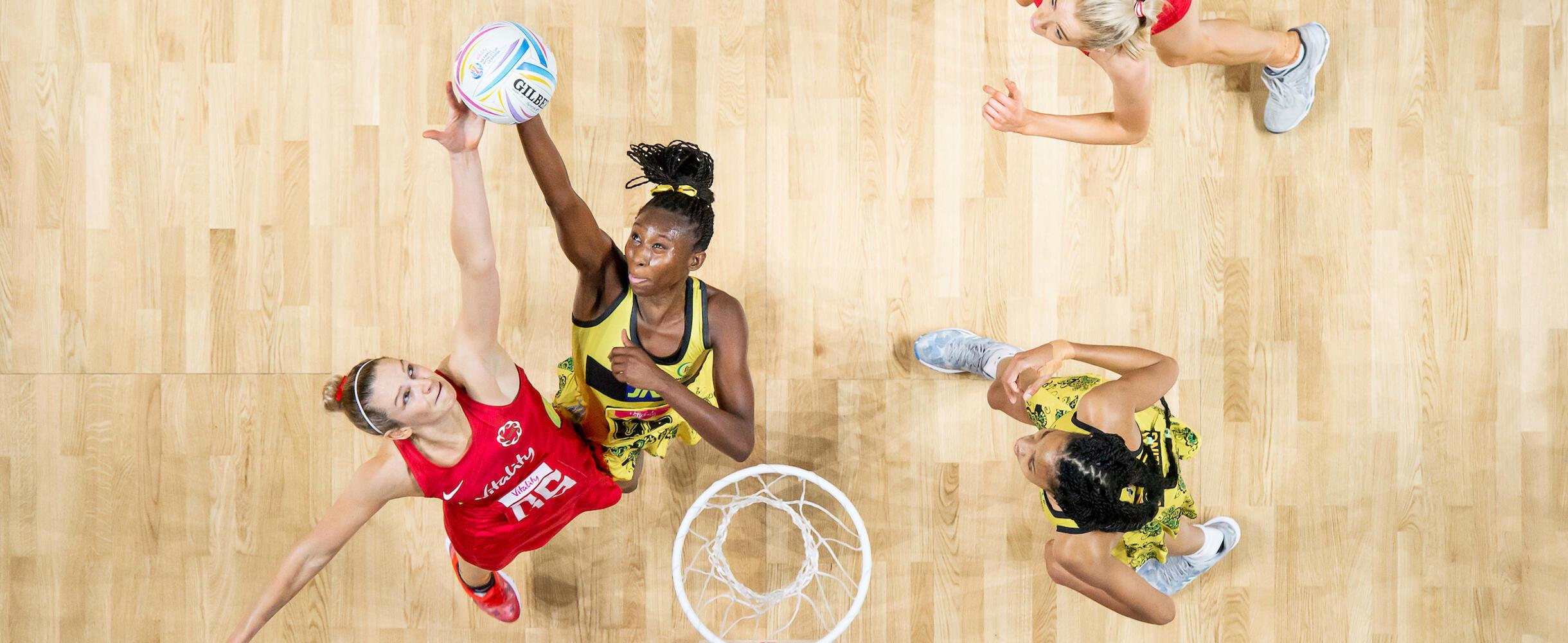 Copper Box Arena at Queen Elizabeth Olympic Park
Home to handball, modern pentathlon, fencing and goalball during the 2012 Games, the Copper Box Arena is open to the public and is one of London's most flexible indoor venues
The Copper Box Arena is open. All sessions must be pre-booked via the Better app or website.

Host of the handball, modern pentathlon fencing and goalball during the 2012 Games, the Copper Box Arena is one of London's most flexible indoor venues. You can get in shape in the gym, work out in group exercise classes or take part in activities in the state-of-the-art sports hall.
With retractable seating for up to 7,500 spectators, the Arena can host a wide range of different sports and activities including basketball, wheelchair basketball, handball, volleyball, netball, fencing, badminton, gymnastics and much more.
Home to a number of local clubs, it is now a major new venue for everything from heavyweight boxing matches to pop concerts, while day-to-day it is a place to meet friends and take part in sport.
To find out more visit the Copper Box Arena website or call 020 8221 4900.
In light of recent events we have increased security both on the Park and at our venues. If you are visiting one of our venues, please allow a little more time for bag checks and searches and consider if you need to bring a bag with you.
Disabled Access Guide
Copper Box Arena
Info about the Copper Box Arena
The Copper Box Arena during 2012
The Copper Box Arena played host to a number of events during the London 2012 Games, most notably the fencing section of the modern pentathlon and the Paralympic goalball and handball events.
Following the Games, Greenwich Leisure Limited (GLL) were appointed to operate the Copper Box Arena through to 2023, along with the London Aquatics Centre. Find out more about GLL on their website.
Sustainability
Sustainability has been an important part of the Copper Box Arena's design and operation since the 2012 Olympic and Paralympic Games.
This includes:
Sustainable lighting
88 light tunnels light the main Copper Box Arena hall with natural light, saving up to 40% of energy costs.
Sustainable building materials
3,000m2 of high recycled content copper covers the Copper Box Arena, giving the arena its name!
New innovations
We are now working to model and trial innovative approaches to reducing energy use.  Including new modelling methods used to identify energy saving opportunities, and algorithms that identify energy savings on a real time basis.
This work has resulted in a 54% reduction in operational emissions intensity and a 12% reduction in water consumption against the 2014 baseline.