Popular Searches:
Keep up to date
Sign up today for exclusive offers and incredible experiences you won't want to miss at Queen Elizabeth Olympic Park.
Sign up now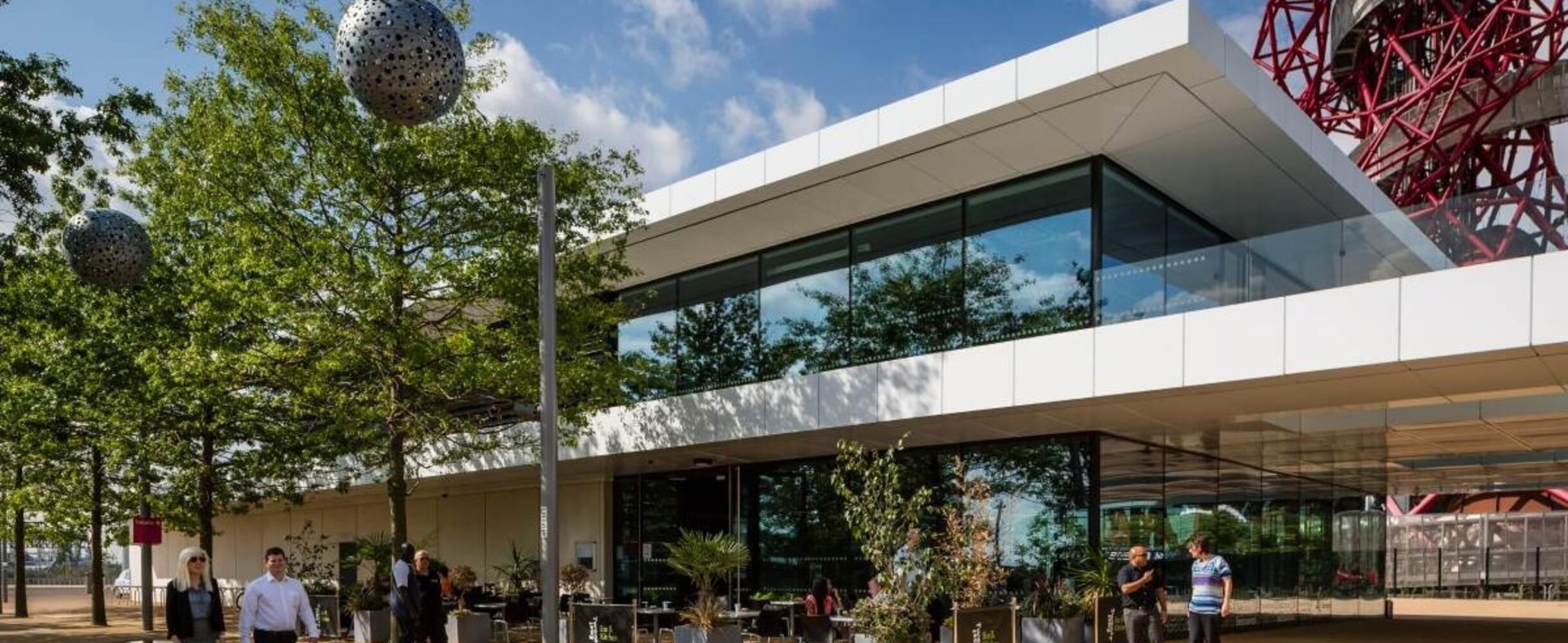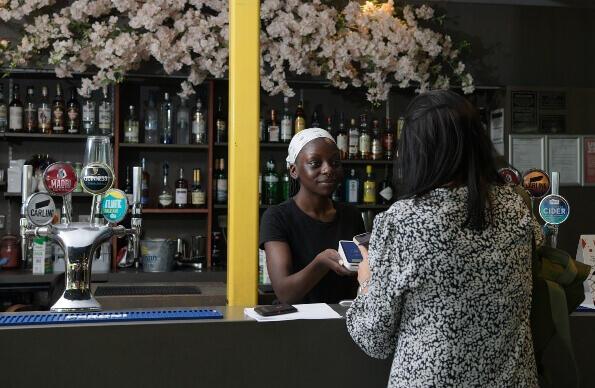 Discover an oasis nestled beside the iconic ArcelorMittal Orbit at the Park. If the thrill of heights, adrenaline-fueled slide from the top has left you needing a refresh, we've got you covered! The Last Drop café is conveniently located just a short stroll away from the ArcelorMittal Orbit. Whether you're in need of a steaming cup of coffee to kickstart your adventure, a well-deserved drink to commemorate your triumph over the world's longest tunnel slide, or a satisfying meal to satisfy the entire family, The Last Drop is the place to go. 
This café promises a casual dining experience that perfectly complements the impressive location. The cafe is open daily, serving a fresh selection of breakfast rolls, juices, pizza, burgers, and juicy steaks! With its relaxed ambiance, it serves as the ultimate destination to relax, refuel, and immerse yourself in the Park's vibrant atmosphere.